Unbroken Ground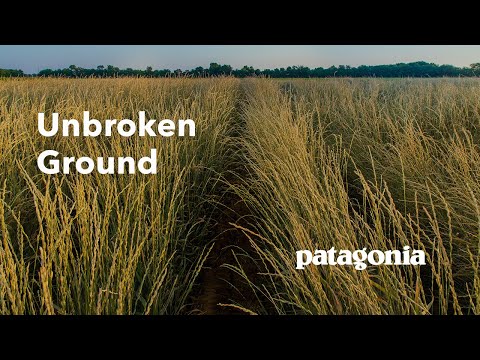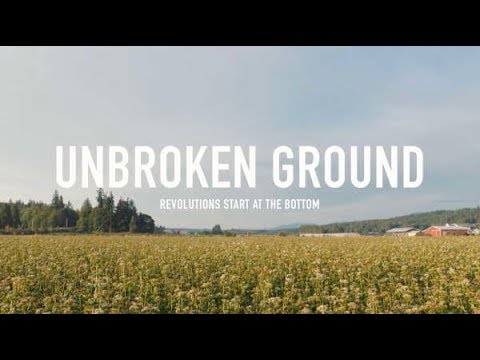 Official film description
This film explores four areas of agriculture that aim to change our relationship to the land and oceans.
Most of our food is produced using methods that reduce biodiversity, decimate soil and contribute to climate change. We believe our food can and should be a part of the solution to the environmental crisis – grown, harvested and produced in ways that restore our land, water and wildlife.
The film tells the story of four groups that are pioneers in the fields of regenerative agriculture, regenerative grazing, diversified crop development and restorative fishing.
Technical information and screening rights...
Director(s):
Chris Malloy
Production:
David Burden, Tim Lynch, Tieneke Pavesic, Michael Pizzo, Farm League, Patagonia Provisions
Music:
Todd Hannigan
Actors:
Yvon Chouinard, Yvon Chouinard, Wes Jackson, Kurt Beardslee, Steve Apfelbaum, Cara Blake, Keith Carpenter, Lee Dehaan, Bethany Econopouly, Dave Hedlin, Stephen Jones, Ian Kirouac, Crystie Kisler, Keith Kisler, Brigid Meints, Dan O'Brien, Jill O'Brien, Sherry Redowl, Riley Starks
Year:
2016
Duration:
24 min
Our age recommendation:
16
Language (audio):
English
Language (subtitles):
Japanese, Spanish, Korean
Country of origin:
United States
Shooting Locations:
United States
Screening rights:
Patagonia Provisions ()
Availability...
This film can be watched for free at the top.
---