Turtle
The Incredible Journey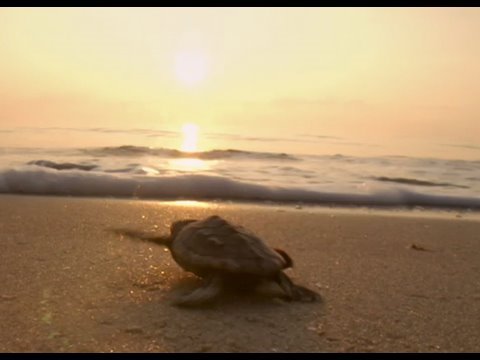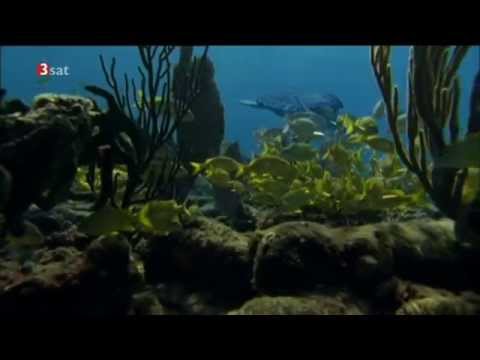 Official film description
A small hawksbill turtle follows the path of its ancestors on an extraordinary journey. Born on a beach in Florida, she swims with the Gulf Stream to the frozen north and finally around the entire North Atlantic to Africa and back to the beach where she was born.
Technical information and screening rights...
Director(s):
Nick Stringer
Script:
Melanie Finn
Production:
Mike Downey, Sam Taylor, Sarah Cunliffe
Music:
Henning Lohner
Actors:
Miranda Richardson, Hannelore Elsner, Georgina Verbaan
Year:
2009
Duration:
81 min
Language (audio):
German, English
Country of origin:
Germany
Shooting Locations:
Canada, United States, Antarctic, Bahamas, Portugal
Our age recommendation:
6
Availability...
This film can be watched for free at the top.
You can also view it for a fee at:
---