Triple Divide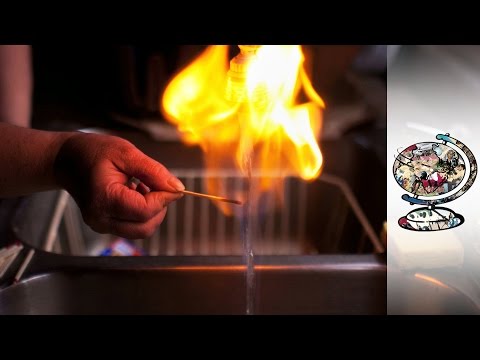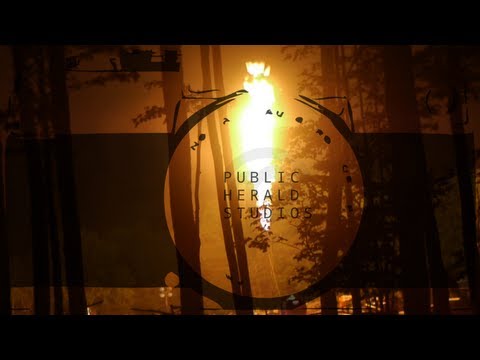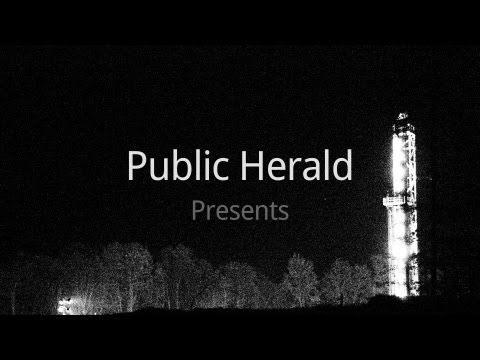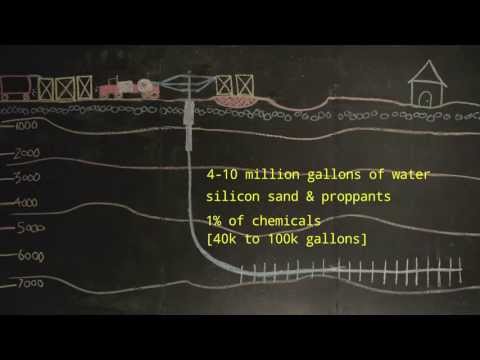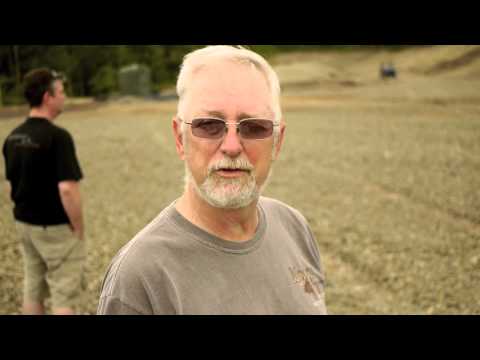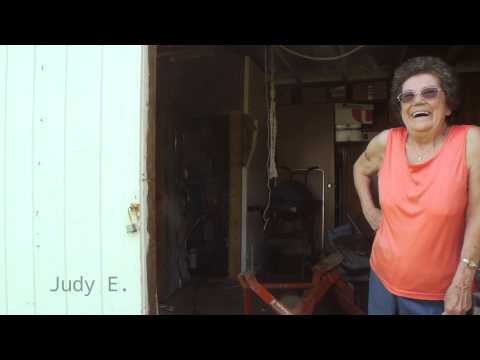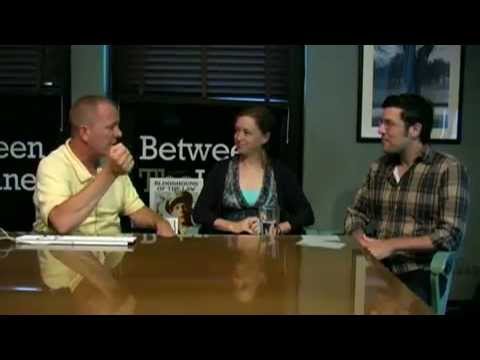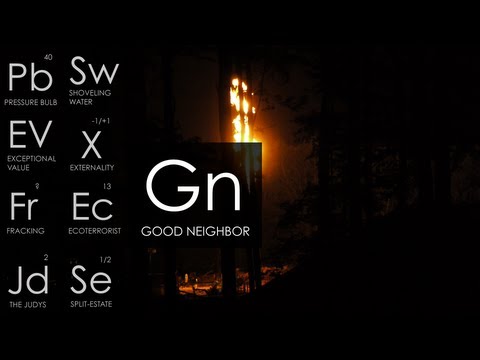 Official film description
"Triple Divide" is said to be the only documentary of its kind on the controversial subject of fracking capable of speaking to all sides, with exclusive interviews from the industry, experts, and Americans suffering in the wake of shale gas development. "It's the best movie on fracking to date [using] facts, not fiction or spin" wrote Pennsylvania resident, Robert Donnan. Academy Award nominated actor Mark Ruffalo co-narrates the film, taking part in the project after being shown an online screener a few weeks before the final release. The film is co-directed by journalists Joshua Pribanic & Melissa Troutman. The 90-minute documentary is a project by PublicHerald.org, a Pennsylvania based nonprofit organization.
"Triple Divide" is built on evidence from cradle-to-grave investigations that attempt to answer the question, "How are state regulations and industry handling impacts from fracking?" Throughout the film's 10 chapters, which cover waste, class II injection wells, drinking water contamination, split-estates, the "pre-drill test scandal", and the "pressure bulb" are on the ground accounts of hair-raising journalism. Hard-hitting, "Triple Divide" is also fair. The Pennsylvania Department of Environmental Protection (DEP) is highlighted in the film for weakly enforced regulations, but "the head of 'Oil & Gas' at DEP, Scott Perry, told me he's seen the film and it's very well done," said Troutman. "This attests to Public Herald's journalistic integrity and ability to reach both ends of the public spectrum: community members and heads of state."
The film reveals how water contamination is being covered up by the industry and the state, essentially rewriting water quality history in the United States by dismissing pre-drill tests. Meanwhile, state regulators are using compliance as a means of regulating without enforcing the law, abandoning the public in the wake of shale gas development.
Notes on the film
The film is very pleasant to watch and well constructed. It provides in-depth insights into Pennsylvania's geohydraulic water and river system. It shows how tailoring companies in highly sensitive zones, source areas of rivers, carry out very carefree drilling and drill holes that violate environmental protection laws and thus cause far-reaching water pollution. The film shows to what extent the Environmental Protection Agency supports the companies and the water pollution can hardly be proven. It does not show anything completely new, but the water is in the centre of attention, which creates a new perspective. He gives very informative articles about individual problems, such as cementation or pressure effects in the rock, about sales strategies and misinformation, but above all about administrative reprisals of the companies and many examples of affected persons.
Technical information and screening rights...
Director(s):
Joshua Pribanic, Melissa Troutman
Script:
Joshua Pribanic, Melissa Troutman
Production:
Joshua Pribanic, Melissa Troutman, publicherald.org
Music:
Melissa Troutman
Actors:
Melissa Troutman, Mark Ruffalo
Year:
2013
Duration:
90 min
Picture format:
16:9
Language (audio):
English
Country of origin:
United States
Shooting Locations:
United States
More information...
Links & documents
Attachements
Availability...
This film can be watched for a fee at the top.
Further reviews
I am very appreciative when a film "gets it right" actually reports a scientific process or situation as it is, rather than grabs attention with an over the wall presentation or something that is fabricated. – Ohio Resident, Julie R.
Best documentary about fracking ever! – KeepTapWaterSafe.org
At times, the film caught me up and I had to pause and play a certain area back because too many chemicals were shown on the screen or the process being shown moves too fast, but natural gas drilling isn't easy to explain. The film takes you on an emotionally-charged journey involving many characters, all who are impacted by natural gas drilling. – The Times
---