Trading Paradise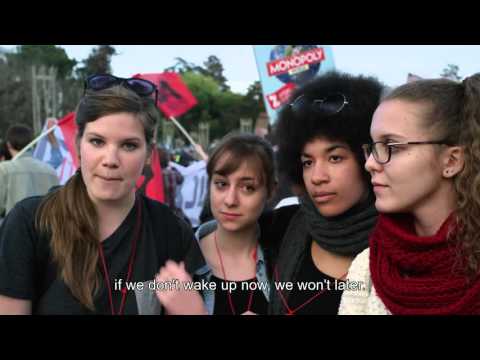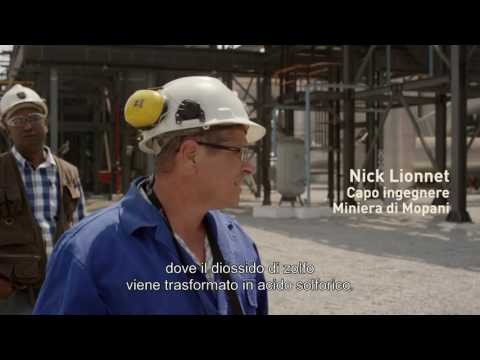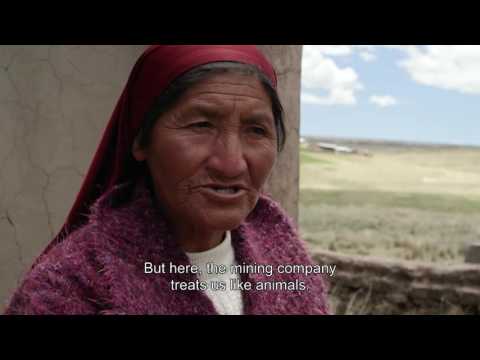 Official film description
After the Nazi gold and the bank secrecy, the practices of commodities trading and extracting companies based in Switzerland will be the reason for the next defamation of the country. Large parts of the world trade in commodities are handled by companies based in Zug and Geneva. They are known to pay very little taxes and to defy responsibility for environmental damages caused in the extracting countries. "Trading Paradise" exposes how this business works and how NGOs try to improve the transparency and liability of these commodity giants.
Technical information and screening rights...
Director(s):
Daniel Schweizer
Script:
Daniel Schweizer
Production:
A Film Company GmbH, Valentin Greutert
Year:
2016
Duration:
78 min
Picture format:
16:9
Our age recommendation:
16
Language (audio):
German, French, English, Spanish
Language (subtitles):
German, French, English, Italian
Country of origin:
Switzerland
Shooting Locations:
Switzerland, Brazil, Peru, Zambia
Screening rights:
A Film Company GmbH ()
More information...
Links & documents
Attachements
---