Think Global, Act Rural
Local Solutions for Global Disorder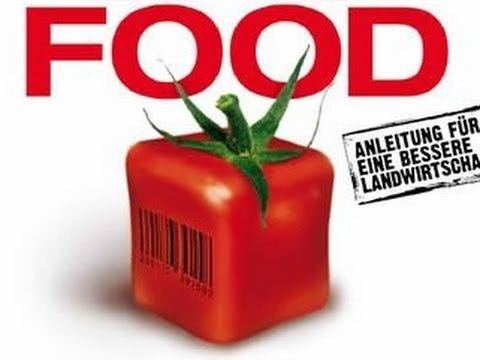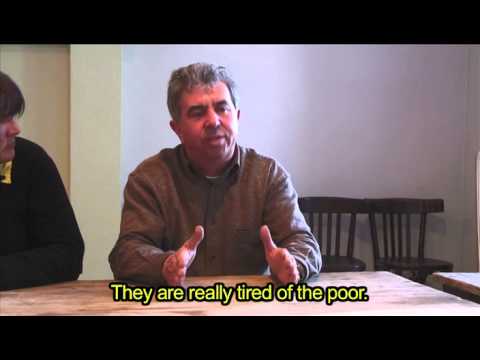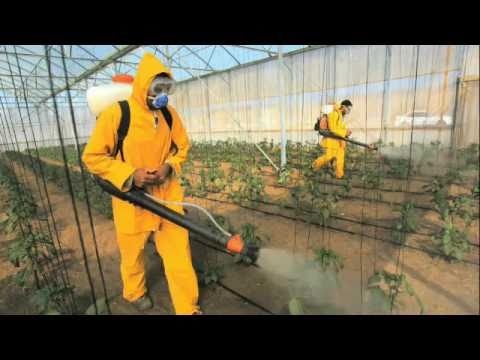 Official film description
What are the common points of a couple of microbiologists in France, the millions of migrant workers in Brazil, Vandana Shiva's experimental farms in India and the wold's biggest organic plantation in Ukraine? They all share one goal: improving soil quality and preserving seed diversity - to protect the environment and to produce healthier food.
In her new documentary, multi-awarded french filmmaker Colin Sperreau shows people fighting against the poisoning of our soils by the use of chemical fertilizer and pesticides, and people opposing the few unscrupulous companies that control the seed supply worldwide and blackmail farmers. In "Think Global, Act Rural", wee meet fascinating personalities who have found a wide range of solutions for the smarter use of our limited resources.
Rating from our film jury
First off: "Think Global, Act Rural" doesn't offer a differentiated view on the issue. Instead, the film seems propagandistic and sometimes even sexist (towards men). Other points of view are not addressed at all.
Positive about the content is the high relevance regarding our natural basis for life. The film allows to draw connections to our everyday lives. However, it is neither the first nor the best researched film on this issue, the documentation quality is quite poor.
"Good Food Bad Food" is quite demanding, viewers get nearly flooded with information. It is neither particularly entertaining nor very intelligent or stimulating. As a consequence, the transformative power of the film is limited: the film is not inspiring and doesn't encourage viewers to take action.
The impact of human activities on our planet and on our lives in general are however shown well, as well as dynamic developments of the earth's systems. The presented facts and information are only partly convincing. It seems like the director chose the interview partners on the basis of what she wanted to hear.
In terms of the technical performance, "Think Global, Act Rural" seems an amateur film: too many issues, not well structured, and an excess of interviews make the film seem long-winded and quite unexciting. The camerawork is wobbly, the images blurred, the film editing barely sufficient and the film music more or less acceptable.
Technical information and screening rights...
Director(s):
Coline Serreau
Script:
Coline Serreau
Production:
Guillaume Parent, Matthieu Warter
Music:
Madeleine Besson, Garden Trio
Actors:
Vandana Shiva, Pierre Rabhi, Serge Latouche, Claude Bourguignon, Lydia Bourguignon, Philippe Desbrosses, Dominique Guillet, Ana Primavesi, Devinder Sharma, Joao Pedro Stedile, Antoniets Semen Swiridonowitsch, João Pedro Stedile
Year:
2010
Duration:
111 min
Picture format:
16:9
Our age recommendation:
16
Language (audio):
German, French, English
Language (subtitles):
German
Country of origin:
France
Shooting Locations:
Brazil, India, Ukraine
Availability...
You can also view it for a fee at:
Further reviews
A convincing plea for healthy, sustainable farming. – Tagesspiegel
This film deals with the root of the problems, because a healthy diet starts with a healthy soil. – Sarah Wiener
Sectarian predictions of the imminent end of the world: Coline Serreaus film "Good Food Bad Food" is aggressive, one-sided and sometimes even sexist against men. This approach is far too simplistic. – Jürgen Dollase, FAZ
Alternative solutions and concrete examples: radically organic! – Meerstern.de
Rating
Overall rating
Contents
Entertainment value
Scientific & journalistic quality
Transfer of a momentum
Picture, music, craftsmanship
---