The Solar Power Village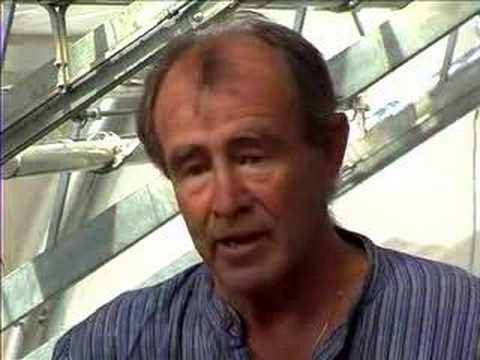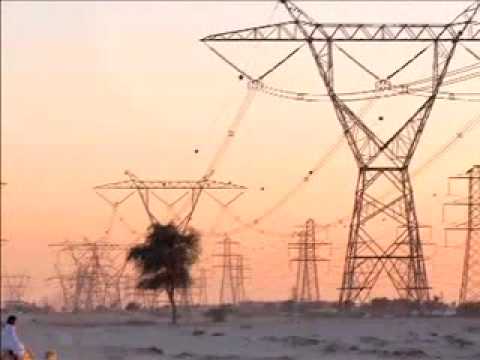 Official film description
"The Solar Power Village" model is an avant-garde, multifunctional and technological example of how to learn from nature. It is a low cost, self-sustainable energy producing environment, for the developing world. German physicist Jurgen Kleinwatcher explains his challenge to develop technological methods to harness the sun's abundant energy, to benefit of all humankind.
"The Solar Power Village" draws its energy from the heat of the sun. It is self-sustainable, and in harmony with its environment. Kleinwachter also explains some other avant-garde designs, such as harnessing the power of wind and hurricanes, and controlling wind for water, cooling and heating. The first "Solar Power Village" was built in collaboration with the Tamera peace research center in Portugal. In this film, the co-founders of Tamera talk about their philosophy, developing a knowledge of community, where non-violent life can be possible.
Notes on the film
Regarding the technical performance, "The Solar Power Village" is very interesting. The film deals concisely with the issues of peak oil, climate change and peacekeeping and offers pragmatic solutions. Brilliant! Jürgen Kleinwächter is a visionary, his contributions to this film are sensitive and inspiring.
Technical information and screening rights...
Director(s):
Nigel Dickinson
Script:
Leila Dregger
Production:
Oscar Romagosa
Music:
Anja Kroeker
Actors:
Kate Bunney
Year:
2007
Duration:
24 min
Our age recommendation:
14
Language (audio):
English
Country of origin:
Shooting Locations:
Availability...
This film can be watched for free at the top.
---