The Serengeti Rules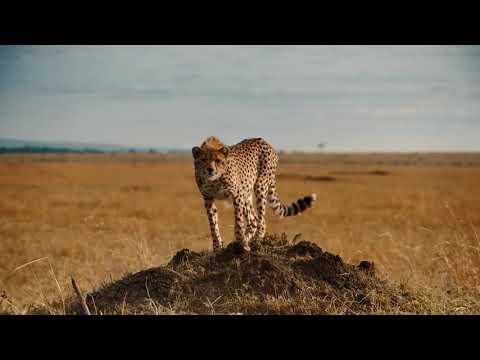 Official film description
Beginning in the 1960s, a small band of young scientists headed out into the wilderness, driven by an insatiable curiosity about how nature works. Immersed in some of the most remote and spectacular places on Earth—from the majestic Serengeti to the Amazon jungle; from the Arctic Ocean to Pacific tide pools—they discovered a single set of rules that govern all life. Now in the twilight of their eminent careers, these five unsung heroes of modern ecology share the stories of their adventures, reveal how their pioneering work flipped our view of nature on its head, and give us a chance to reimagine the world as it could and should be.
Technical information and screening rights...
Director(s):
Nicolas Brown
Script:
Nicolas Brown
Production:
David Allen, Tangled Bank Studios
Music:
Anne Nikitin
Actors:
Svavar Jonatansson, Svavar Jónatansson, Tony Sinclair, Mary Power, Bob Paine, John Terborgh, Jim Estes, Sean B. Carroll, Greg Kriek, Ashlyn Jade Lopez, Jonathan Newport
Year:
2018
Duration:
84 min
Our age recommendation:
16
Language (audio):
English
Country of origin:
United States
Shooting Locations:
United States, Venezuela
Screening rights:
Tangled Bank Studios ()
More information...
Links & documents
Attachements
Further reviews
A celebration of scientific excellence and an account of a discovery which has ramifications for natural environments the world over, 'The Serengeti Rules' makes for compelling viewing. It's a film which sounds an alarm, but, unlike most similarly–themed pictures, one which permits a chink of light into the traditionally bleak narrative of man's impact on the land. – Wendy Ide, Screen Daily
---