The Real Dirt on Farmer John
It ain't easy being green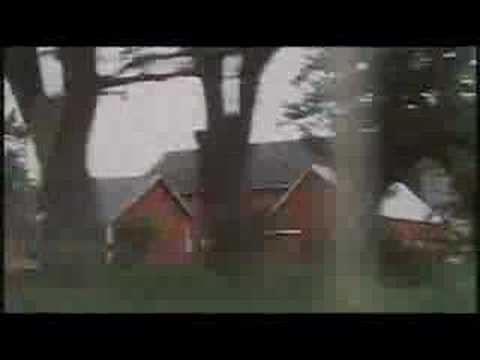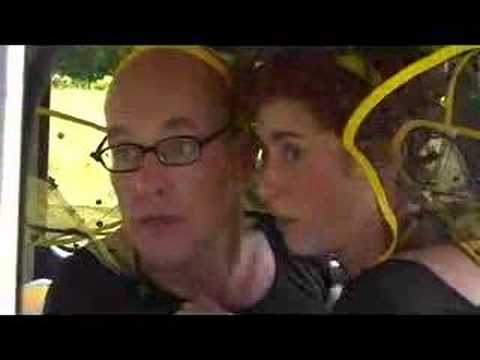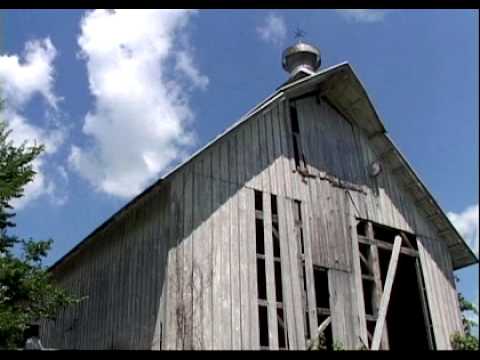 Official film description
The true story of a third-generation farmer of the Mid-West, John Peterson is the hero of the organic, free farming movement. This movie follows his journey biographically from the inheritance of his father's land, to his successes, failures, tribulations, and rebirth.
The family-farm in 20th century America suffered from huge government restructuring and many ended up in massive debt, John however, used his creative talents to revolutionize his farm and produce the first organic vegetables.
Notes on the film
The movie is an enriching supplement to "Food, Inc..". "Food, Inc.". triggers a feeling of faint towards the major corporations and lobbies, but "Farmer John" indicates the possibility of establishing a sustainable system – even beside this Goliath – and end the waste of resources.
Although, "Farmer John" is structured biographically, the movie is also suitable for families with children. It is a good film for high-school and college as it deals with some important issues on farmer's rights and difficulties with the state.
Recommended by: Demeter, Slow Food Deutschland e.V., Rapunzel
Rating from our film jury
An emotionally inspiring and witty movie with a high level of entertainment that indicates a very human perspective.
The greatest strength of the movie in terms of content lies in the communication of a positive example: "Farmer John" shows in a beautiful and subtle way that a community is more than the sum of its individuals. The movie is rather a biography than an environmental documentation and therefore the objective communication of knowledge, facts and connections is not the goal.
In return "Farmer John" appears absolutely touching and inspiring. The love of nature and soil is well communicated. The movie shows that even hard work can follow the pleasure principle and that arts and fun is possible on the farm. A return to its spiritual roots is showed to find luck and fulfillment apart the consumer society.
"Farmer John" ist logically constructed, especially in the second part it is exciting, with qualitative and continually well chosen pictures and scenes. Cut and soundtrack are good, cinematography moderate.
Technical information and screening rights...
Director(s):
Taggart Siegel
Script:
John Peterson
Production:
Taggart Siegel, Teri Lang
Music:
Mark Orton, Dirty Three
Actors:
John Peterson, Anna Nielsen, John Edwards, Lester Peterson
Year:
2005
Duration:
83 min
Picture format:
4:3
Our age recommendation:
16
Language (audio):
English
Language (subtitles):
German
Country of origin:
United States
Shooting Locations:
United States
Screening rights:
Films Transit International Inc. ()
Further reviews
Once lyrically, once melancholy, once sad, once funny, always entertaining. It's a small, delicate, wonderful movie about small town America, an America apart from war and Bush and Cheney. – STERN
This documentary is a lucky strike. – Programmkino
Very special…A humorous, thrilling and with exact sight told story. – Al Gore
A jewel of the contemporary history. – STERN
Rating
Overall rating
Contents
Entertainment value
Scientific & journalistic quality
Transfer of a momentum
Picture, music, craftsmanship
---