The Price of Sand
A documentary about silica mines, small towns and money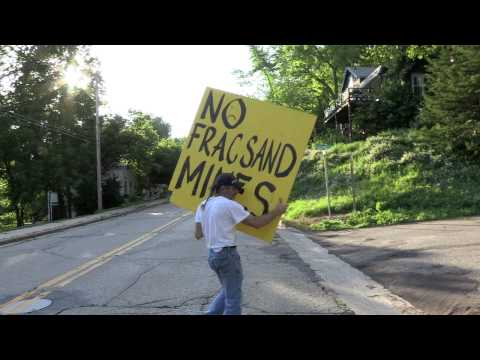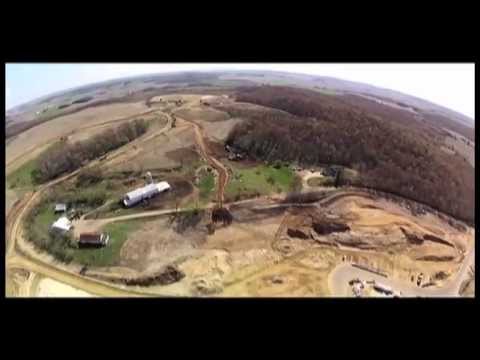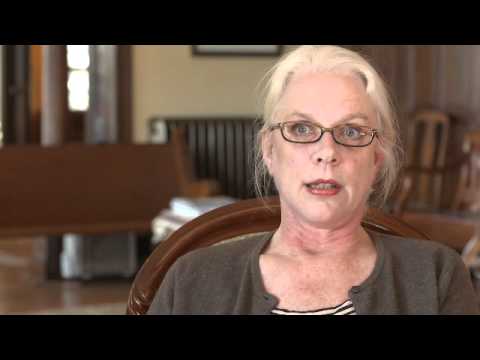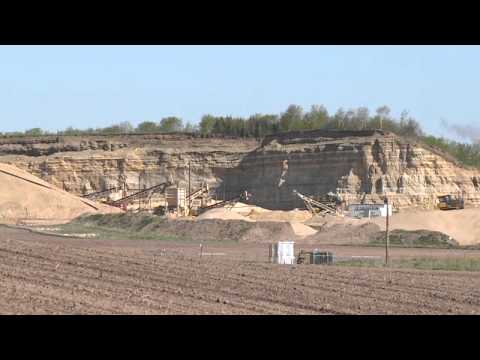 Official film description
"The Price of Sand" is a documentary film about the frac sand mining boom in Wisconsin, Iowa and Minnesota. A year ago, an oil company bought land next to my mother's house in rural Minnesota. The deal was kept secret for months, because the new owners wanted to build a huge open pit frac sand mine. When their plans became public, I started to investigate. Over the course of this 18-month project, I interviewed small town mayors, truck drivers, business owners, farmers, and two angry moms. I learned that pure silica sand is used for everything from toothpaste to window glass.
Notes on the film
The film doesn't tackle the environmental implications at depth but is very informative about the consequences on the lives of the local community.
Technical information and screening rights...
Director(s):
Jim Tittle
Script:
Jim Tittle
Production:
Jim Tittle, Cliff Dahlberg, Lu Lippold, Paul von Stoetzel
Music:
Tom Holt
Year:
2013
Duration:
57 min
Our age recommendation:
16
Language (audio):
English
Country of origin:
United States
Shooting Locations:
United States
Screening rights:
Green Planet Films ()
Availability...
You can also view it for a fee at:
Further reviews
There are no interminable talking heads here; no over-long camera stills or pans. The film's forward movement is at once novelistic and swift; you're not aware how much information you've absorbed until the film ends. The scenes through which Tittle takes his audience are arresting and seamlessly sequenced, giving breathtaking perspectives both on the region's beauty and on the industrial ugliness shattering it. – Ellen Cantarow, Truthout
---