The Mulu Landgrab
A Film by the Bruno Manser Fonds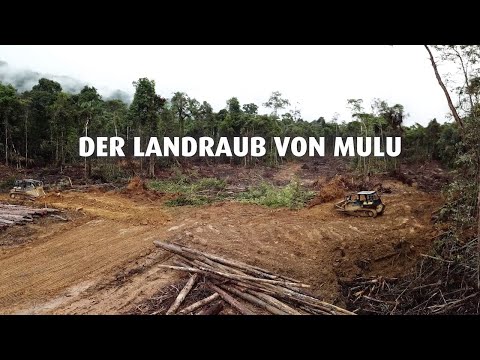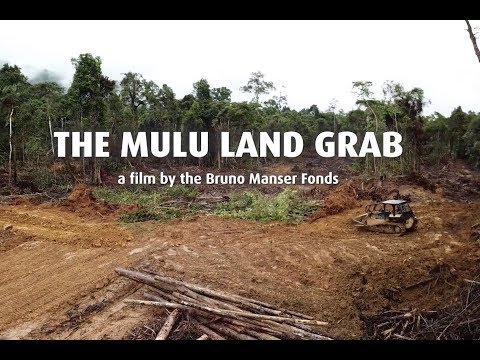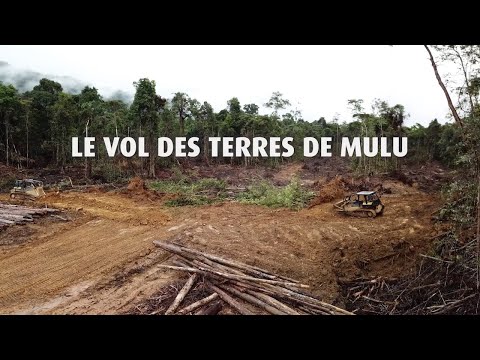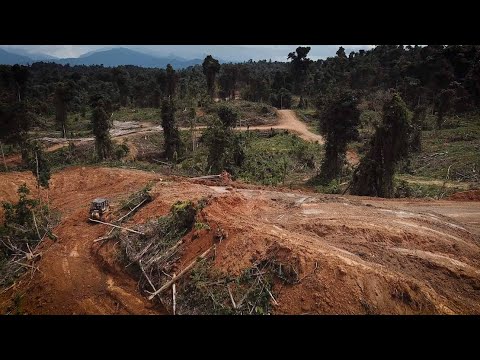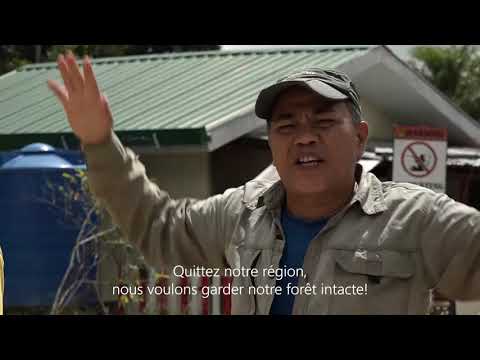 Official film description
More and more tropical rainforests are being destroyed for palm oil plantations. In the Malaysian part of Borneo, deforestation has reached the immediate vicinity of the Mulu National Park, a UNESCO Word Heritage Site.
The film "The Mulu Land Grab" shows the resistance of indigenous Penan and Berawan/Tering communities against the destruction of their forests and the struggle for their land rights. It also shows the palm oil industry's dodgy connections to international lenders and public officials.
Technical information and screening rights...
Director(s):
Roman Stocker
Script:
Roman Stocker
Production:
Rekam Film GmbH, Bruno Manser Fonds
Year:
2019
Duration:
11 min
Our age recommendation:
14
Language (audio):
German, French, English
Language (subtitles):
German, French, English, Czech
Country of origin:
Switzerland
Shooting Locations:
Malaysia
Screening rights:
Bruno Manser Fonds ()
Availability...
This film can be watched for free at the top.
---