The Messenger
Imagine a world without birdsong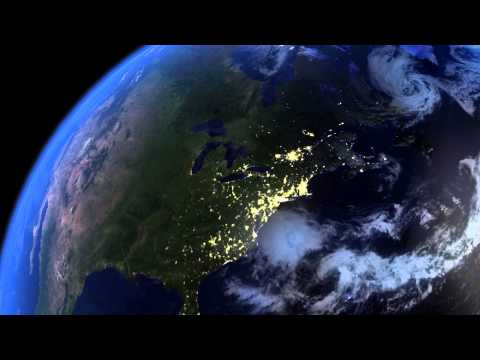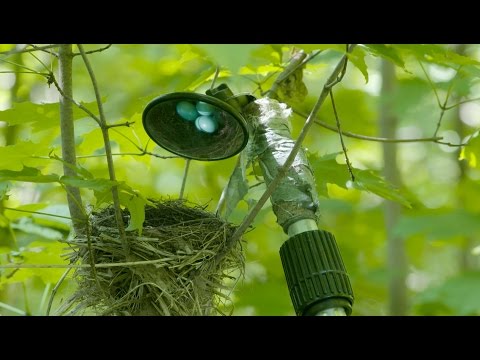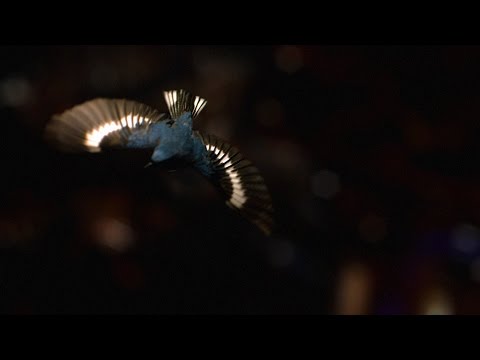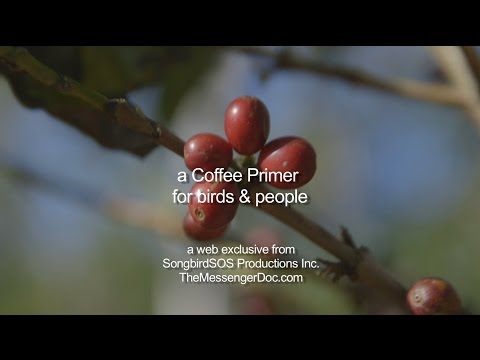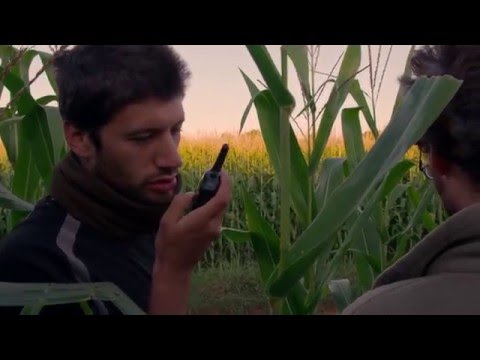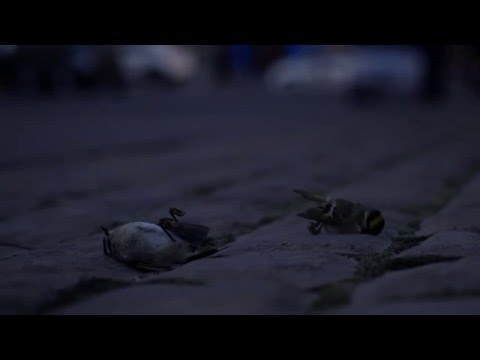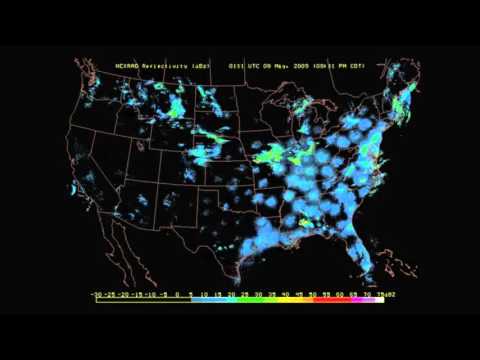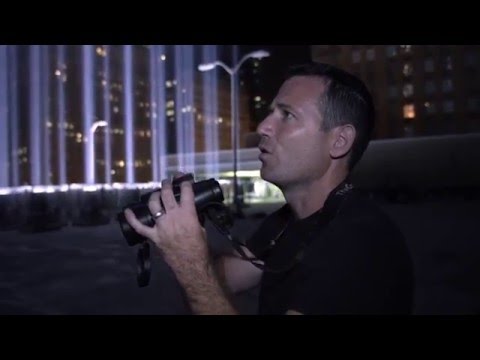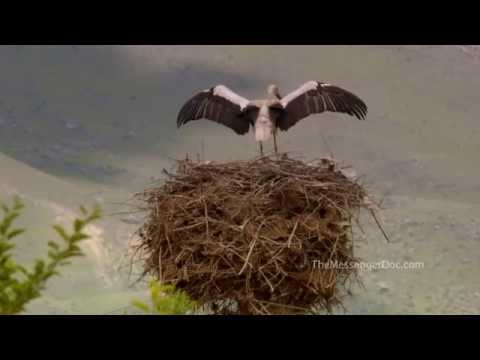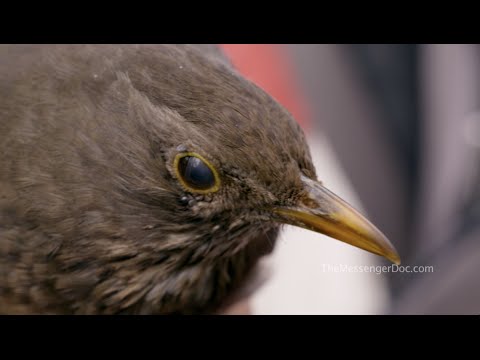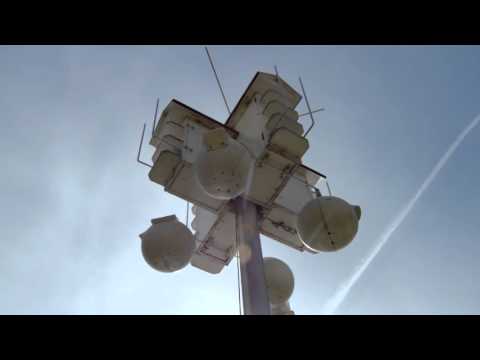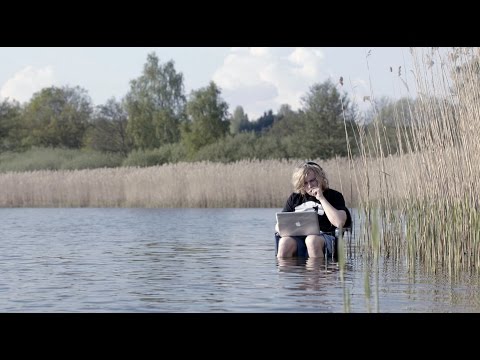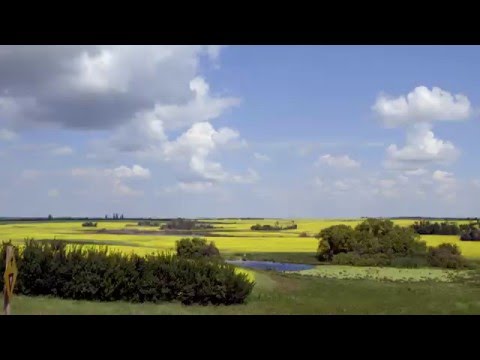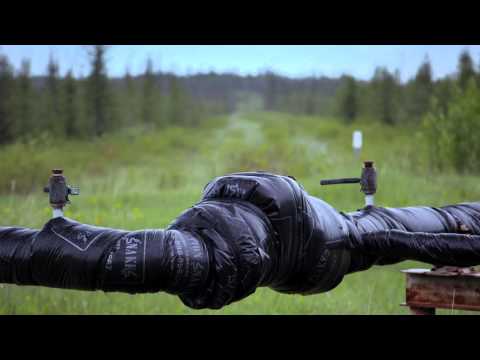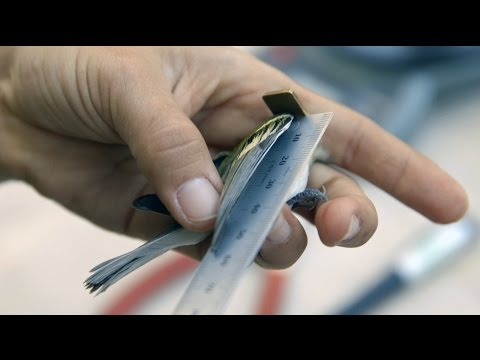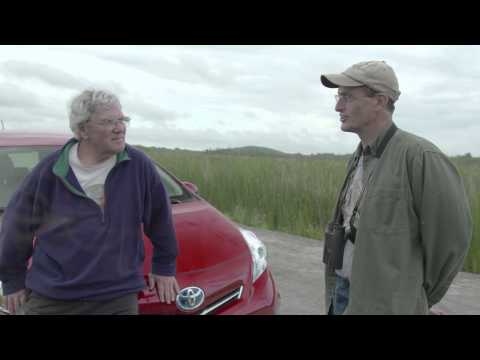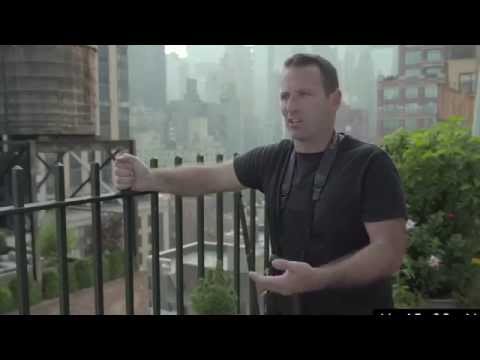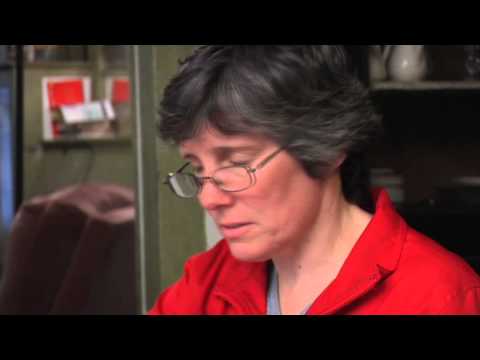 Official film description
In ancient times humans looked to the flights and songs of birds to foretell the future. Today once again the birds have something to tell us.
Su Rynard's wide-ranging and contemplative documentary "The Messenger" explores our deep-seated connection to birds and warns that the uncertain fate of songbirds might mirror our own. Moving from the northern reaches of the Boreal Forest to the base of Mount Ararat in Turkey to the streets of New York, "The Messenger" brings us face-to-face with a remarkable variety of human-made perils that have devastated thrushes, warblers, orioles, tanagers, grosbeaks and many other airborne music-makers.
On one level, "The Messenger" is an engaging, visually stunning, emotional journey, one that mixes its elegiac message with hopeful notes and unique glances into the influence of songbirds on our own expressions of the soul. On another level, "The Messenger" is the artful story about the mass depletion of songbirds on multiple continents, and about those who are working to turn the tide.
Notes on the film
Arte France has produced two for schools more practical summaries of 43 minutes with the names "Singvögel in Not" (Part 1: Flug ins Ungewisse Part 2: Bedrohte Lebensräume). Overvoice: German) respectivly "Le Silence des Oiseaux" (Overvoice: French).
Within the series "The Nature of Things", CBC-TV has produced two episodes of 48 min each with the titles "SongbirdSOS".
Rating from our film jury
"The Messenger" is a sad but very appreciative film about the disappearance of songbirds and the global background of this development.
Our film jury found the film sensually stimulating and praised its aesthetic imagery.
"The Messenger" succeeds in pointing out nature's warning signals both on a journalistic, factual level and through its emotional melody.
A very calm film with a big message.
"The Messenger" was screened at the Films for the Earth Festival 2018.
Further reviews
The Messenger is riveting, emotionally engaging, and visually extravagant from the first frame to the last... This is a must-see movie. – John Fitzpatrick, Exec. Director Cornell Lab of Ornithology
The arguments are persuasive, the message from the birds powerful, and the film a rich and satisfying call to action that is presented with some novel ideas for how to restore the ecological balance. – The New York Times Critics' Pick
Birds of a Feather - The Messenger paints a disturbing picture of how man-made climate change is impacting various species of birds while draining migrating populations of their numbers – The Huffington Post
Amid the warnings, The Messenger also conveys some amazing information, for example, showing via digital imagery the flight path of a purple martin that had been banded with a tiny digital signal chip as it makes its way from Pennsylvania to the middle of South America, covering hundreds of miles in a day. – L. Kent Wlogamott, Lincoln Journal Star
The loving passion of these activists makes a huge impression, and the birds themselves are spectacular. – Susan G. Cole, NOW Magazine
Technical information and screening rights...
Director(s):
Su Rynard
Script:
Su Rynard, Sally Blake
Production:
songbirdSOS, Films à Cinq
Music:
Phil Strong
Actors:
Eugene Morton, Cagan Hakki Sekercioglu, Hans Slabbkoorn, Erin Bayne, Lyle Friesen, Christy Morrisey, Bridget Stutchbury, Michael Mesure, Andrea Rutigliano, Frédérique Jiguet, Keith Pardieck, Martin Wikelski, Peter Marra, Régis Hargues, Robert Rice, Alejandra Martinez Salinas, Henk Tennekes, Andrew Farnsworth, William R. Evans, Dominik Eulberg
Year:
2015
Duration:
87 min
Language (audio):
English
Language (subtitles):
German, French, Spanish, Dutch
Country of origin:
Canada, France
Shooting Locations:
Canada, China, Netherlands, United States, Costa Rica
Our age recommendation:
12
Screening rights:
ZED () | Unobstructed View (Canada) | Pipoca (United Kingdom) | songbirdSOS productions.inc () | Films à Cinq (Germany, France) | Kino Lorber (United States) | Filme für die Erde (Switzerland, Germany)
More information...
Links & documents
Attachements
Availability...
You can also view it for a fee at:
Rating
Contents
Entertainment value
Scientific & journalistic quality
Transfer of a momentum
Picture, music, craftsmanship
---