The March of the Penguins 2: The Call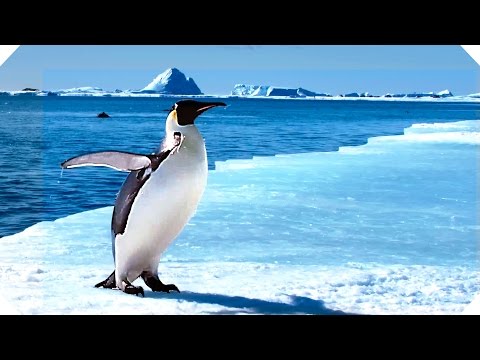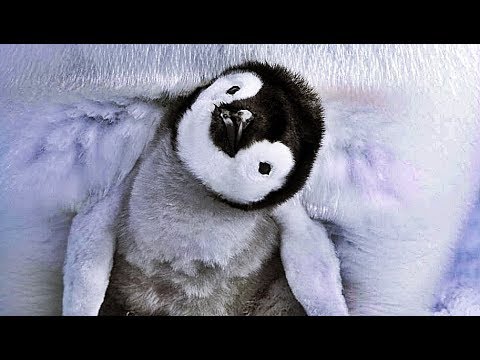 Official film description
After 2 months of shooting in unique conditions in Antarctica last winter, Luc Jacquet returns with a new film shot mostly in 4K, with unseen submarine and droneshots. This new story sees a young penguin about to embark on his first journey, following the mysterious call that compels every penguin, when winter falls, to set out for an unknown destination.
Through the eyes and memories of his 45-year-old elder, we will contemplate this decisive moment, this magnetic call: we will follow our penguin closely during his enthralling journey, focusing on his doubts, his fears, and the challenges that face him at every step… "March of the Penguins 2 - The Call" tells the destiny of one penguin whose powerful and mysterious instinct enables him to survive...
Notes on the film
The underwater shots - a penguin can dive to a depth of 600 meters - are of almost disturbing beauty and breathtaking unusualness and do not exist in any other film. The two very contradictory worlds of the emperor penguins, the Antarctic ice desert and the freedom of the ocean, are presented in an exciting contrast. The dramaturgy of the film, on the other hand, is objective and lacks the touching intensity of the first part.
Technical information and screening rights...
Director(s):
Luc Jacquet
Script:
Luc Jacquet
Production:
Bonne Pioche
Music:
Cyrill Aufort
Actors:
Lambert Wilson
Year:
2016
Duration:
82 min
Picture format:
21:9
Our age recommendation:
4
Language (audio):
French
Country of origin:
France
Shooting Locations:
Antarctic
Screening rights:
Wild Bunch ()
More information...
Links & documents
Attachements
Availability...
Buy DVD
You can also view it for a fee at:
---