The Light Bulb Conspiracy
Planned obsolescence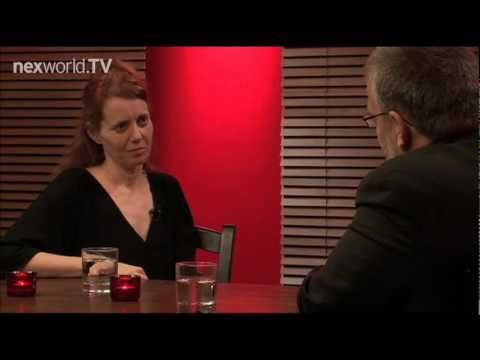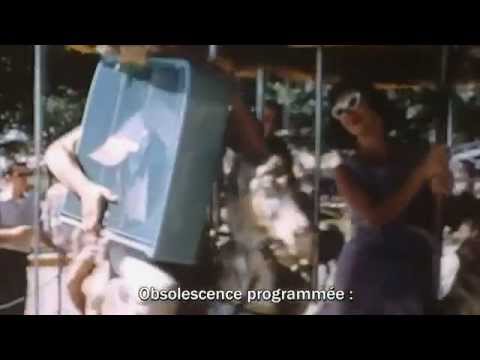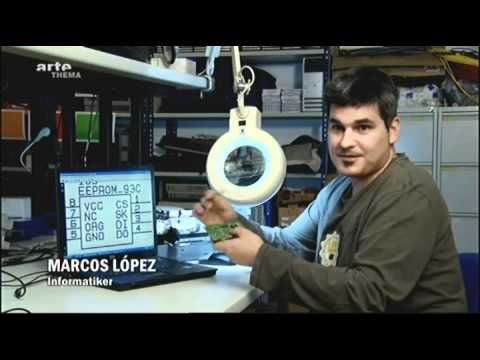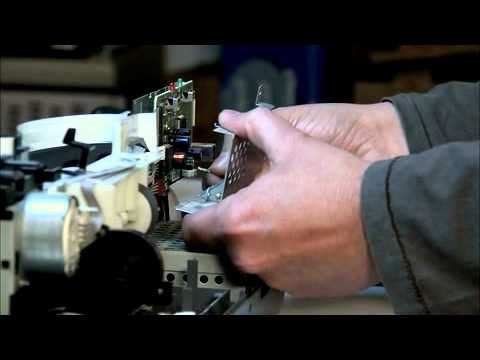 Official film description
Once upon a time..... products were made to last. Then, at the beginning of the 1920s, a group of businessmen were struck by the following insight: "A product that refuses to wear out is a tragedy of business" (1928). Thus Planned Obsolescence was born.
Shortly after, the first worldwide cartel was set up expressly to reduce the life span of the incandescent light bulb, a symbol for innovation and bright new ideas, and the first official victim of Planned Obsolescence. During the 1950s, with the birth of the consumer society, the concept took on a whole new meaning, as explained by flamboyant designer Brooks Stevens: "Planned Obsolescence, the desire to own something a little newer, a little better, a little sooner than is necessary...". The growth society flourished, everybody had everything, the waste was piling up (preferably far away in illegal dumps in the Third World) - until consumers started rebelling...
Can the modern growth society survive without Planned Obsolescence? Did the eternal light bulb ever exist? How can a tiny chip "kill" a product? How did two artists from New York manage to extend the lives of millions of iPods? Is Planned Obsolescence itself becoming obsolete?
Further reviews
Best Documentary on 'Science, Technology and Education', GZDOC 2010, China –
Best Documentary, Spanish Television Academy Awards, 2011 –
Best Film, SCINEMA 2011, Australia –
Best Feature Documentary, Filmambiente 2011, Brazil –
Maeda Special Prize, NHK Japan Prize 2011 –
Ondas Internacional 2011, Spain –
Special Jury Mention, FICMA 2011, Spain –
Finalist, Focal International Awards 2011, London, UK –
Finalist, Magnolia Awards, Shanghai TV Festival 2011, China –
Finalist, Prix Europa 2011, Berlin –
Technical information and screening rights...
Director(s):
Cosima Dannoritzer, Jürgen Reuss
Script:
Cosima Dannoritzer
Production:
Patrice Barrat, Joan Úbeda
Year:
2010
Duration:
75 min
Language (audio):
German, French, Italian, Spanish, Swedish, Norwegian, Finnish, Hungarian
Language (subtitles):
German, French, Italian, Swedish, Norwegian, Finnish, Hungarian
Country of origin:
France, Spain
Our age recommendation:
16
Screening rights:
Mediapro ()
More information...
Availability...
This film can be watched for free at the top.
---