The Land for Our Food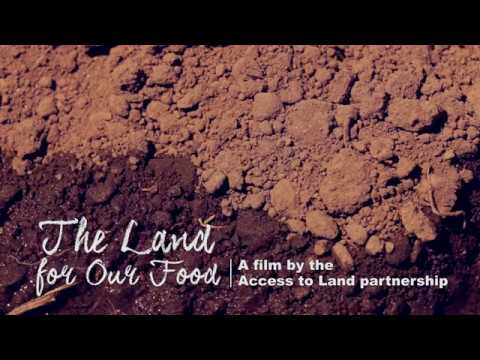 Official film description
For ecological farmers across Europe, getting access to land has proved a barrier to improving our food system.
This 34min road movie follows Gavin Bridger after his community supported farm has been ordered to leave their land (in the UK).
Realising that finding alternative land is a serious challenge, Gavin sets out on a journey across Europe to meet farmers and organisations who are addressing land issues.
Technical information and screening rights...
Director(s):
Julio Molina
Script:
Julio Molina
Production:
Peter Volz, Access to Land Network
Music:
John Etheridge, Terry Devine King, Lincoln Grounds, Paul Clarvis, Geoffrey Keezer, Paul Mottram, George Bizet's Carmen, Sahy Uhns, Alexis Smith, Joe Henson, Richard Lacy, David Bird, Luke Richards, Tom Quick
Actors:
George Monbiot, Gavin Bridger, Rachel Harries, Kate Collyns, Sjoerd Wartena, Christophe Gaudry, Anna Plana, Vanesa Fereixa Riba, Antonio Batllés, Laura Madrid, Marta Di Pierro, Carlo Patacconi, Giacomo Lepri, Attila Slocs, Dan Cismas
Year:
2016
Duration:
34 min
Our age recommendation:
16
Language (audio):
English
Language (subtitles):
German, French, Italian, Spanish, Romanian, Dutch
Country of origin:
United Kingdom
Shooting Locations:
France, Italy, Spain, United Kingdom, Romania
Screening rights:
Access to Land Network ()
Availability...
This film can be watched for free at the top.
---