The Ethics of Fracking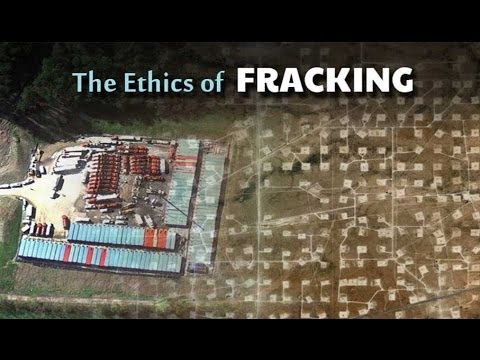 Official film description
A look at the ethics of the natural gas extraction process known as "fracking". The film covers political, spiritual, scientific, medical, and professional points of views of hydraulic fracturing. It also takes a look at the deceiving advertising the gas industry heavily relies on.
Notes on the film
It's a great and witty movie. Fracking in terms of ethics, gives the topic of Fracking a very exciting and relevant perspective.
Technical information and screening rights...
Director(s):
Scott Cannon
Production:
Video Innovations, Green Planet Films
Actors:
Bernard G. Prusak, Matt Cartwright, Brother David Andrews, Rabbi Mordechai Liebling, Marleen A. Troy, Dr. Alfonso Rodriguez
Year:
2014
Duration:
38 min
Our age recommendation:
16
Language (audio):
English
Country of origin:
Shooting Locations:
United States
Availability...
You can also view it for a fee at:
---