The Cathedral Forest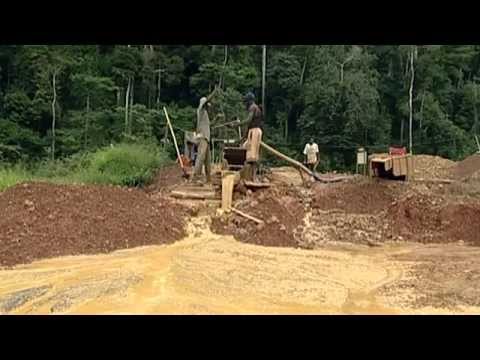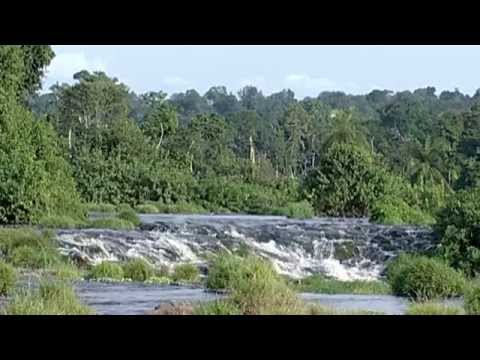 Official film description
In Gabon, Africa, the Minkebe Conservation Project team is dedicated to the preservation of a vast forest of 32 000 km2 which holds the largest population of forest elephants in the world. This forest is undergoing many threats: logging, mining, bush meat hunting and the poaching of elephants for ivory. "The Cathedral Forest" is a call to the citizens of the world to help WWF Gabon in its efforts to preserve the Minkebe forest.
Technical information and screening rights...
Director(s):
Patrick Rouxel
Production:
Tawak Pictures, WWF
Music:
Frédéric Sanchez del Rio
Year:
2007
Duration:
45 min
Language (audio):
French, English
Country of origin:
France
Shooting Locations:
Gabon
Availability...
This film can be watched for free at the top.
---