The Borneo Case
Bruno Manser's legacy lives on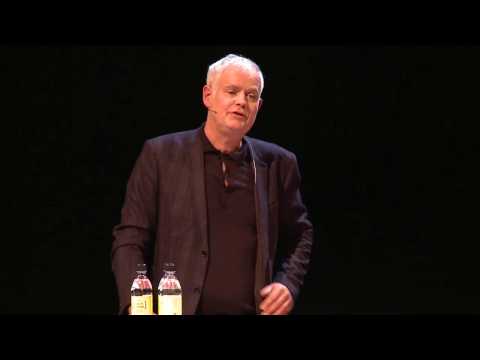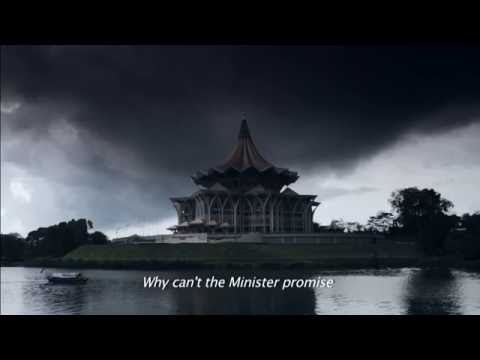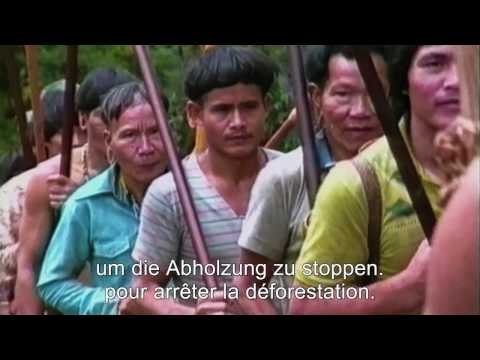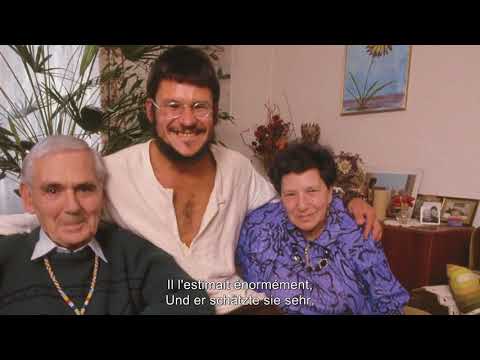 Official film description
Documentary filmmakers Erik Pauser and Dylan Williams spend five years intimately following the trail of an unlikely group of activists whose aim is to investigate how profits from the illegal logging that has annihilated more than 90% of the Malaysian Borneo Rainforest have been money laundered into property portfolios all around the world. The group, made up of an exiled tribesman, a historian, an investigative journalist and a flamboyant DJ overcome death threats and intimidation in their efforts to unravel on what has been dubbed "the Greatest Environmental Crime in History" (ex British Prime Minister Gordon Brown).
The film starts in Montreal where former activist Mutang Urud lives in exile. As a result of his role in attempting to stop the illegal logging of his people's lands, Mutang was tortured and imprisoned whilst his best friend Swiss activist Bruno Manser disappeared in the forest. Many suspect that he was murdered for opposing the logging.
Now more than 20 years later Mutang hears news from Radio Free Sarawak that forces him to face his fears and return to the country.
Rating from our film jury
This film presents a seldom seen perspective on the issue of deforestation in Borneo. The interviews are good and well-balanced. The film is well researched and the facts are neutral and transparent.
The Borneo Case is very pertinent to the issue of palm oil production and deforestation and has a strong relevance to ecology. Facts are relayed clearly and logically and this film makes intelligent connections between the situation in Borneo and the ecological consequences of industry.
The film is entertaining, moving and transmits a sense of personal responsibility and call to action in the viewer. The footage supports the content of the documentary and is both aesthetically noteworthy and quite unique. Film music is good.
Further reviews
Vor allem einer Person passen ihre (Clare Rewcastle) investigativen Recherchen nicht: dem sarawakischen Regierungschef Taib Mahmud. Seit 1981 ist der Mann an der Macht. Rewcastle wirft ihm und seiner Familie vor, sich am Raubbau des Regenwalds zu bereichern. Es geht um illegale Geschäftsbeziehungen, Korruption, Geldwäscherei und Macht. – NZZ Neue Zürcher Zeitung
Technical information and screening rights...
Director(s):
Erik Pauser, Dylan Williams
Script:
Erik Pauser, Dylan Williams
Production:
APM Film AB
Music:
Scott Shields
Actors:
Mutang Urud, Clare Rewcastle Brown, Lukas Straumann, Peter John Jaban, Bruno Manser
Year:
2016
Duration:
78 min
Language (audio):
English
Language (subtitles):
German, French
Country of origin:
Sweden
Shooting Locations:
Switzerland, Germany, Canada, United States, United Kingdom, Malaysia
Our age recommendation:
16
Screening rights:
Filme für die Erde (Switzerland, Liechtenstein) | Compact Cam Limited ()
More information...
Availability...
Buy DVD
This film can be watched for a fee at the top.
Rating
Contents
Entertainment value
Scientific & journalistic quality
Transfer of a momentum
Picture, music, craftsmanship
---