The Age of Aluminium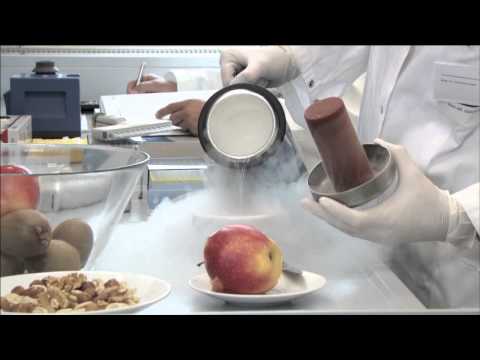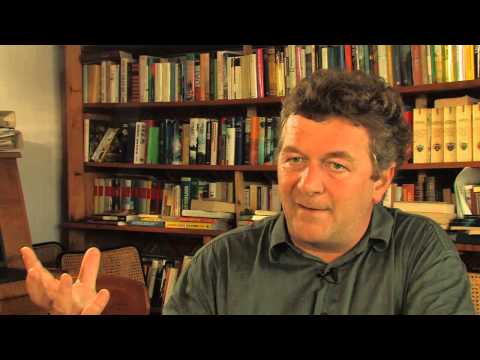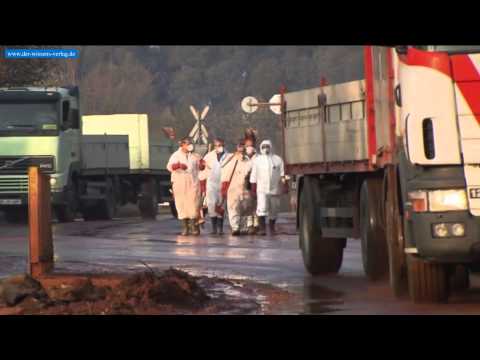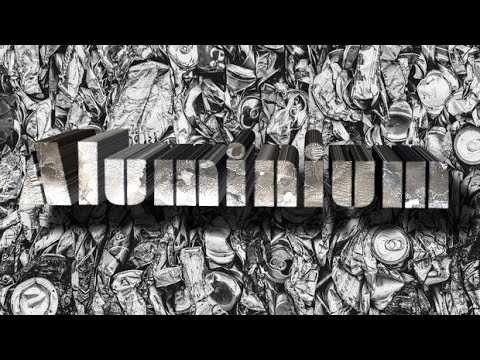 Official film description
Light and resistant to rust - aluminium is a substance that simplifies people's lives all over the world. In the industrial processing the metal has a rapidly growing demand and the resources seem inexhaustible. The dark and dangerous side are the ravages during mining of bauxite, toxic slag and an extremely large power consumption in the melt. Processed in deodorants and medicines aluminum is suspected to foster cancer, allergies and Alzheimer. This startling documentary "The age of Aluminium" sets out to search for traces of a metal which was still unknown 120 years ago and determines our civilization today.
Technical information and screening rights...
Director(s):
Bert Ehgartner
Script:
Bert Ehgartner
Production:
Komplett Medi, Langbein & Partner Media
Music:
Thomas Hohl
Actors:
Eva Glave, Günter Paroll, Werner Jager, Christopher Exley, Philippa Darbre, Nicholas Priest, Isabella Pali-Schöll, Erika Jensen-Jarolim, Herwig Holzer, Christoph Baumgärtel, Fortunato da Costa Brandao, José Maria Oliveira Brandao, Silvania Maria dos Santos, David Ferreira dos Santos, István Benkö, Joseph Fuchs, Christian Simensen, Doug Cross, John Lewis, Matthias Neumann, André Picot, Gerhard Bräuer, Romain Gherardi, Yehuda Shoenfeld
Year:
2014
Duration:
88 min
Picture format:
16:9
Our age recommendation:
12
Language (audio):
German, French, English
Country of origin:
Germany, Austria
Shooting Locations:
Germany, Austria, France, Brazil, United States, Spain, United Kingdom, Hungary
Screening rights:
Autlook Film Sales ()
Availability...
This film can be watched for free at the top.
You can also view it for a fee at:
Further reviews
In moving footage captured from Brazil to Hungary, the film traces the long-term impact of aluminium mining on the environment and those involved in its production. For those seeking answers to why breast cancer, dementia, autism, autoimmunity, allergies, and chronic fatigue are on the rise, The Age of Aluminum is a must-see film. – OYE News
---