Switch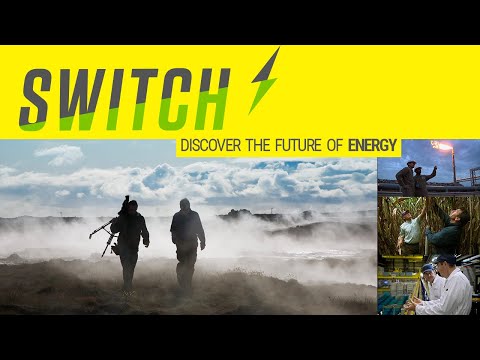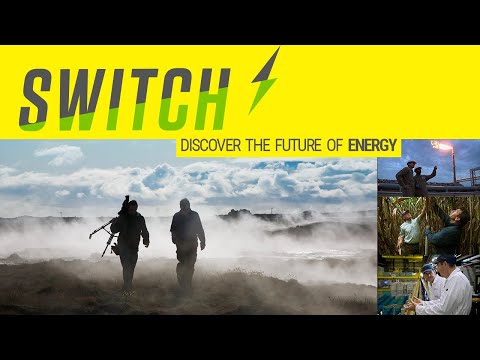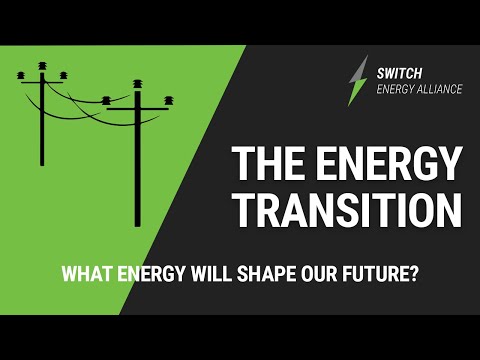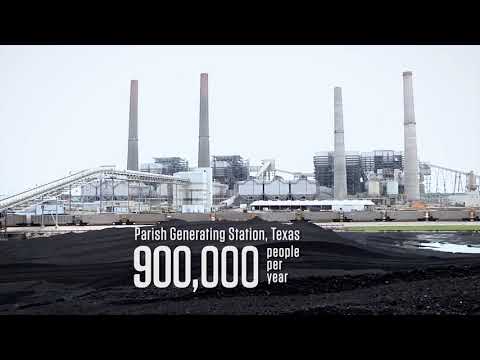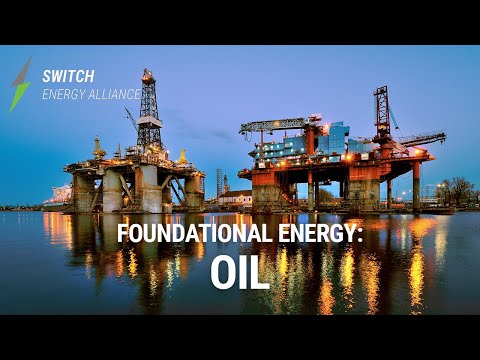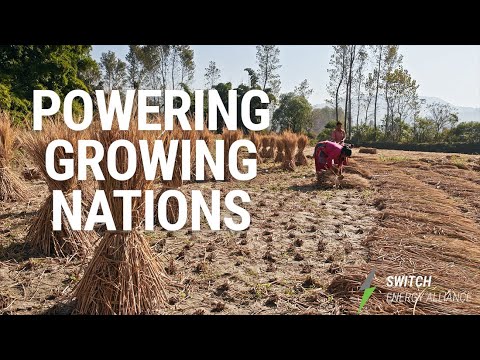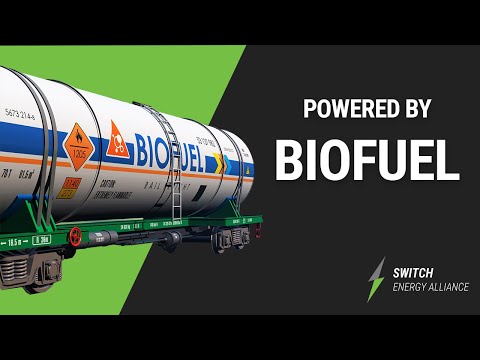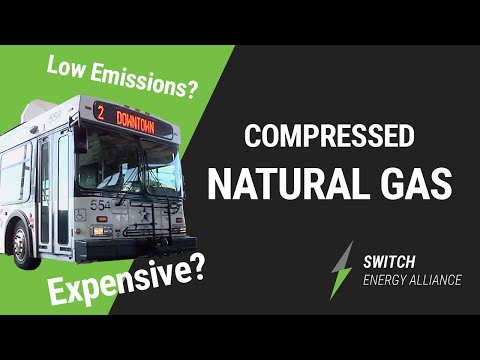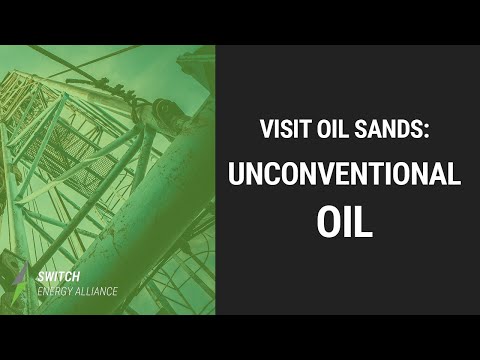 Official film description
In 2009, documentary filmmaker Harry Lynch and geologist Dr. Scott Tinker set out to make a film on energy transition. The goal was not to advocate for one technology over another, not to suggest how the transition should happen — but to try to determine how it actually would happen, based on scientifically-sound investigation and the practical realities of the world of energy as we discovered them. The result, is "Switch".
What will it really take, to transition from oil and coal, to the energies of tomorrow? "Switch" goes where no film has gone before, deep into the world's most restricted energy sites, to depoliticize competing power sources, make the technical accessible, and discover the truth of our energy future. Test audiences have raved, calling it, 'The most important energy film since An Inconvenient Truth.'
Notes on the film
From today's point of view, this is an outdated documentary in which wind and solar power have not yet been successful enough and that sees the future in fracking and nuclear energy as a bridging technology to renewables. Not recommended, unless one appreciates the (incomplete) overview of different energy technologies.
Technical information and screening rights...
Director(s):
Harry Lynch
Script:
Harry Lynch, Scott Tinker
Production:
Scott Tinker
Music:
Brian Satterwhite
Actors:
Scott Tinker, Asgeir Thorsteinsson, Steve Koonin, Davi Crane, Dan Sperling, Angiolo Laviziano
Year:
2012
Duration:
98 min
Our age recommendation:
12
Language (audio):
English
Country of origin:
United States
Shooting Locations:
Denmark, Canada, France, India, Norway, United States, Spain, Iceland
More information...
Links & documents
Attachements
Availability...
This film can be watched for free at the top.