Sustainable Nation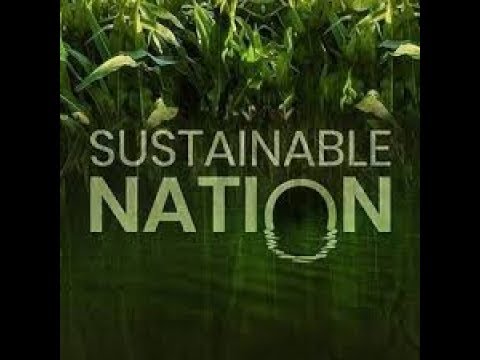 Official film description
In a world where clean water is everything, "Sustainable Nation" follows three individuals who are doing their part to bring sustainable water solutions to an increasingly thirsty planet.
From the creators of Netflix-featured "Beneath the Helmet: From High School to the Home Front", and PBS-featured "Israel Inside: How a Small Nation Makes a Big Difference", this new documentary from Imagination Productions shows how solving global water issues is not only a matter of life and death, it's the start of healing the world.
Technical information and screening rights...
Director(s):
Micah Smith
Script:
Fernanda Rossi, Rebecca Shore
Production:
Rebecca Shore, Raphael Shore, Mitchell R.Julius, Karen W.Davidson, Russel F.Robinson
Actors:
Dr. Clive Lipchin, Sivan Yaari, Sam Wamani, Omer Guy, Sarig Duek, Brian Palla, Genna Brand, Brian Babaoff
Year:
2019
Duration:
60 min
Our age recommendation:
16
Language (audio):
French, English, Hebrew, Swahili
Language (subtitles):
English
Country of origin:
United States
Shooting Locations:
India, United States, Israel, Uganda
Screening rights:
Imagination Productions ()
---