Sunganges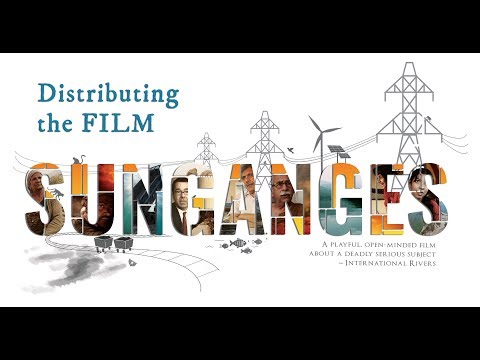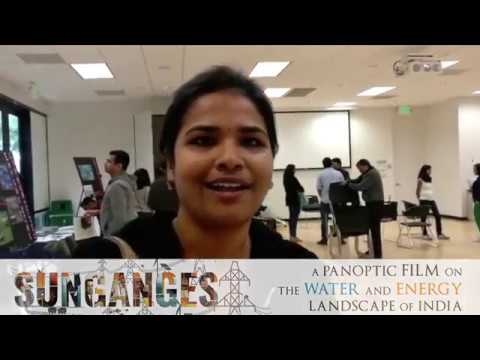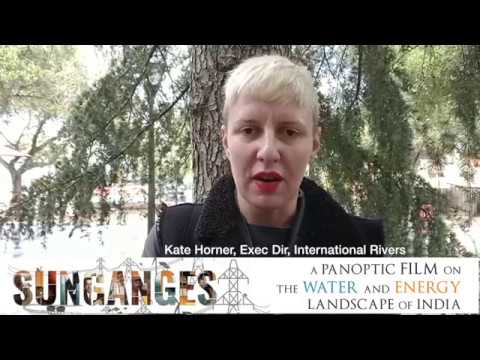 Official film description
A documentary feature film that aims to advance and accelerate the energy transition in India. Three curious citizens set out to shed light on the effects of the major energy projects while at the same time recording the steady increase in solar and wind energy.
Notes on the film
An interesting film that sheds light on India's major energy projects in the field of tension between spirituality and new technology.
In India the film is also called "Suryaganga".
The film shows the negative effects of hydro and coal-fired power plants, but only the positive aspects of solar and wind.
Exciting target group: Rather for Indian audiences without previous knowledge. People who are already familiar with sustainability issues or development cooperation in order to further their education, as is the case in other countries. Geography lessons.
Rating from our film jury
The film shows the Indian energy production and its influences on the environment and the local culture in a dramaturgically exciting way. Content and argumentation are easy to understand and appealing even for non-experts.
Well structured and also skilfully presented, we recommend "Sunganges" to a broad audience, but especially to those who are familiar with the Indian culture or those who would like to engage more intensively.
Our jury only found that a comprehensive illumination of the topic would have included problematic aspects of regenerative forms of energy.
Technical information and screening rights...
Director(s):
Valli Bindana
Script:
Valli Bindana
Production:
Marthand Bindana
Actors:
Naseeruddin Shah, Valli Bindana, Marthand Bindana
Year:
2017
Duration:
72 min
Our age recommendation:
16
Language (audio):
English
Country of origin:
India
Shooting Locations:
India
Screening rights:
sunganges.com ()
More information...
Links & documents
Attachements
Further reviews
A playful, open-minded film about a deadly serious subject. – International Rivers
Rating
Overall rating
Contents
Entertainment value
Scientific & journalistic quality
Transfer of a momentum
Picture, music, craftsmanship
---