Sonic Sea
Sound. Song. Survival.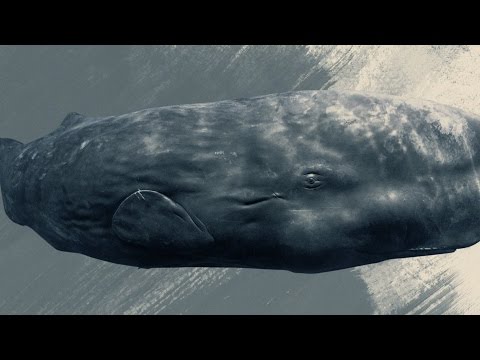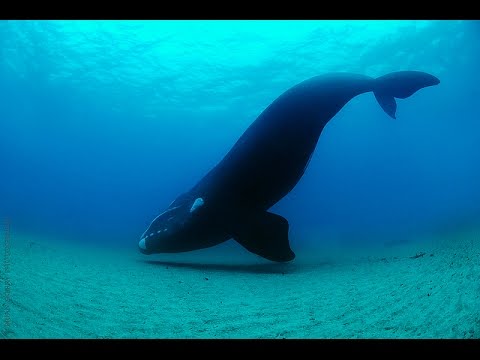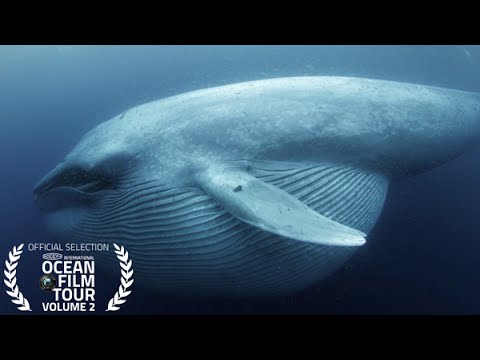 Official film description
Everywhere on Earth we can hear the songs of life. From small insects to the largest animals on the planet, our world is made up of the sounds of these creatures living and communicating with one another. This is even more apparent deep down in the darkness of the sea, where whales and other marine life depend on sound to mate, find food, migrate, raise their young and defend against predators. Yet, their symphony of life is being disrupted by the industrialized noise that has become commonplace in our oceans today - with tragic and deadly costs.
"Sonic Sea" travels beneath the ocean's surface to uncover the damaging consequences of increased ocean noise pollution and what can be done to stop it. Narrated by Academy Award-nominated actress Rachel McAdams and featuring interviews with marine ecologists, ocean life experts, and wildlife activists, including Grammy-Award winning musician, human rights and environmental activist Sting, "Sonic Sea" highlights how noise from a range of man-made sources has affected whales in recent years, including the mass stranding of whales around the planet. The film uncovers how better ship design, speed limits for large ships, quieter methods for underwater resource exploration, and exclusion zones for sonar training can work to reduce the noise in our oceans and stop the deaths of our ocean's beloved creatures, as long as society has "the political will to solve it."
Technical information and screening rights...
Director(s):
Michelle Dougherty, Daniel Hinerfeld
Script:
Mark Monroe
Production:
Daniel Hinerfeld, Imaginary Forces, Natural Resources Defense Council
Music:
Heitor Pereira
Actors:
Sylvia Earle, Rachel McAdams, Sting, Kenneth C. Balcomb III
Year:
2016
Duration:
56 min
Our age recommendation:
16
Language (audio):
English
Country of origin:
United States
Shooting Locations:
Screening rights:
sonicsea.org ()
More information...
Links & documents
Attachements
Further reviews
For marine mammals, using sound to communicate, and to see (echolocate), is invaluable. But this dependence by marine mammals on underwater sound is now a trap; they have nowhere to escape the increasing underwater noise. – The Conversation
Winner Best Broadcast Documentary Award – Ocean Film Festival and Conservation Summit 2016
Winner Best Documentary Feature – Yosemite Film Festival 2016
Winner Environment Award – San Fransisco Ocean Film Festival 2016
---