Solar Impulse
The impossible round-the-world mission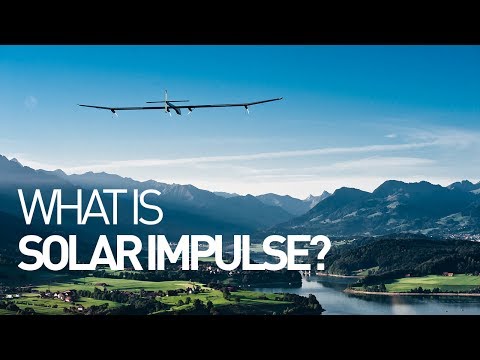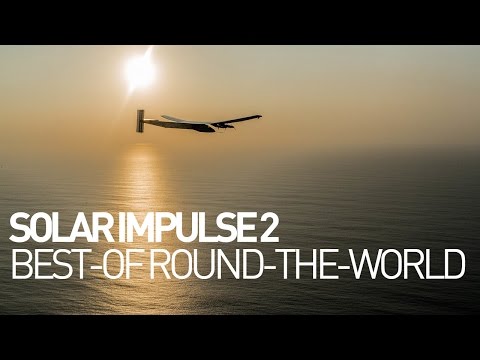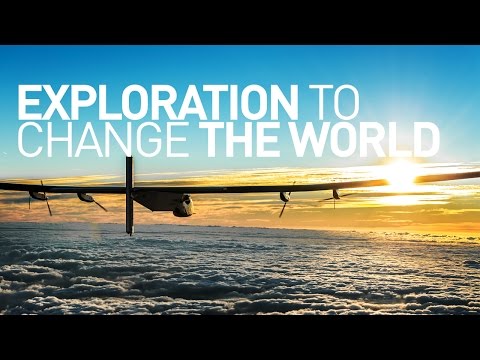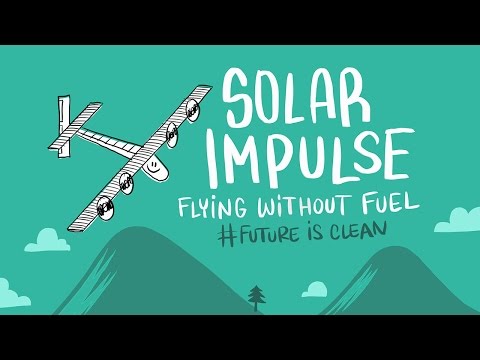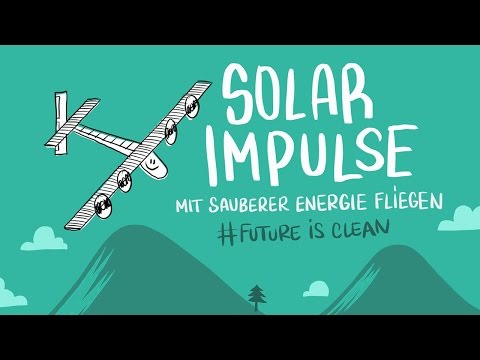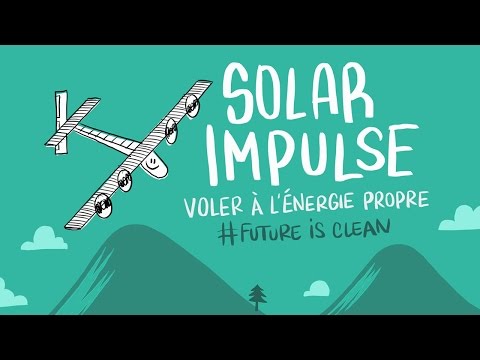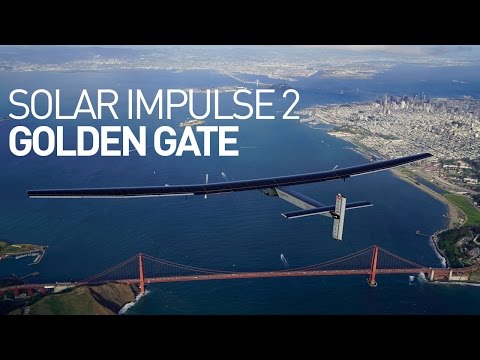 Official film description
With their solar airplane, Solar Impulse 2, pioneers Bertrand Piccard and André Borschberg accomplished the exploit of flying around the world without a single drop of fuel, powered only by the energy of the sun. 43 000 kilometers and two oceans, supported by a team of engineers, meteorologists, air traffic controllers as well as logistic and communication specialists, responsible for the smooth running of the mission. An epic human and technological adventure, worthy of Charles Lindbergh, that will inspire the environmental policies and the society of tomorrow.
Notes on the film
"Solar Impulse - the Impossible Round-the-World Mission" shows the challenges, adventures and achievements of the Solar Impulse team. It is not a film that does not convey knowledge or a neutral documentary view, it is more a contemporary document, but it is entertainingly designed with many insights into pilot life and technology. Good for fans who want to take a look behind the scenes of the 13-year-old project.
Technical information and screening rights...
Director(s):
Eric Beaufils, Mathieu Czernichow
Production:
GEDEON Programmes
Actors:
Bertrand Piccard, André Borschberg
Year:
2016
Duration:
91 min
Language (audio):
German, French, English
Country of origin:
Shooting Locations:
---