16 Sunrises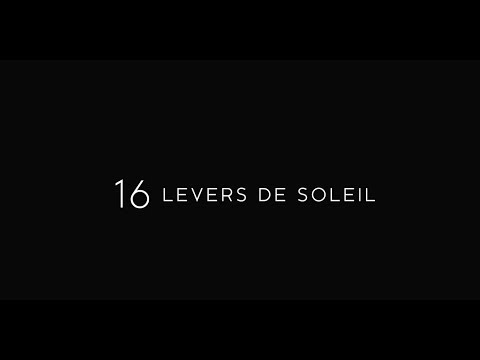 Official film description
Flying into space. It is this dream that Thomas Pesquet realized when he took off from the Baikonur base.
450 kilometres from Earth, during these six months, when the world seems to be fading into the unknown, a dialogue between the astronaut and the visionary work of Saint Exupéry, which he took with him on the space station, takes place.
Technical information and screening rights...
Director(s):
Pierre-Emmanuel Le Goff
Script:
Pierre-Emmanuel Le Goff
Production:
Pierre-Emmanuel Le Goff, Natacha Delmon Casanova, Guilhem Olive
Music:
Guillaume Perret
Actors:
Shane Kimbrough, Thomas Pesquet, Peggy Whitson, Jack Fischer, Oleg Novitski, Sergei Ryjikov, Andrei Borissenko, Fiodor Iourtchikhine
Year:
2018
Duration:
118 min
Our age recommendation:
16
Language (audio):
French, English
Language (subtitles):
English
Country of origin:
France
Shooting Locations:
France, Kazakhstan
Screening rights:
La Vingt-Cinquième Heure ()
Availability...
This film can be watched for a fee at the top.
---