Sharkwater Extinction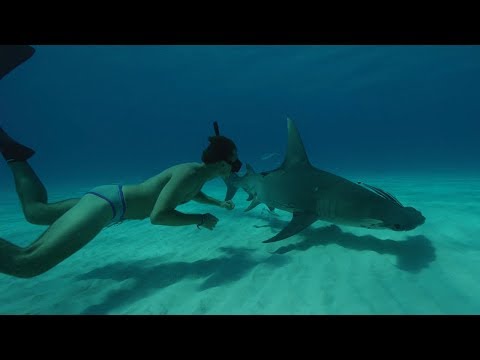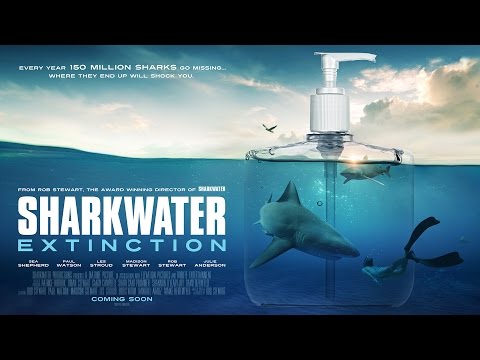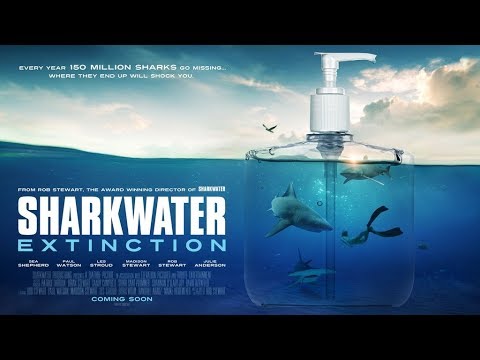 Official film description
The documentary shows how sharks are hunted to extinction and our life support system is destroyed - activist and filmmaker Rob Stewart embarks on a dangerous journey to stop the slaughter.
Notes on the film
Producer Rob Stewart tragically lost his life during the shooting of "Sharkwater Extinction".
"Sharkwater Extinction" can be viewed for free on Amazon Prime.
Technical information and screening rights...
Director(s):
Rob Stewart
Script:
Rob Stewart
Production:
Rob Stewart, Sharkwater Productions, Sandra Campbell, Brian Stewart
Music:
Jonathan Goldsmith
Actors:
Rob Stewart, Will Allen, Brock Cahill, Regina Domingo
Year:
2018
Duration:
85 min
Our age recommendation:
12
Language (audio):
English
Country of origin:
Canada
Shooting Locations:
Costa Rica
Screening rights:
Sharkwater Productions ()
Availability...
You can also view it for a fee at:
Further reviews
One of the most important documentaries you will see. – HSI
A beautiful film from a beautiful soul – Huffington Post
One last great act of environmental heroism. – Globe and Mail
Stewart's third film is also his best. – Toronto Star
---