Sepp Holzer's Permaculture
Three films on one DVD: "Farming with Nature", "Aquaculture" and "Terraces and Raised Beds"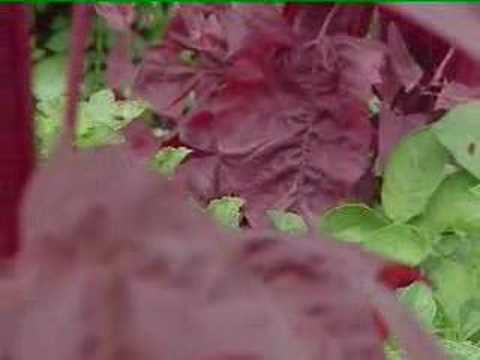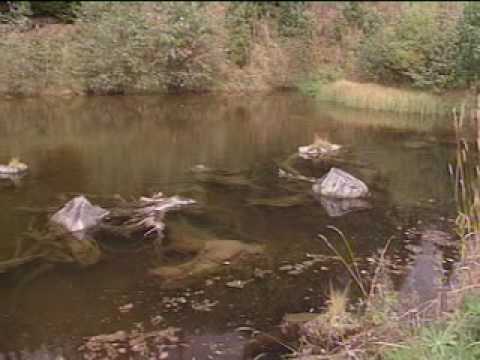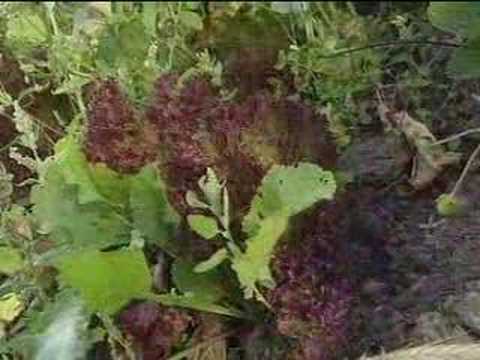 Official film description
This DVD contains all three films on the Austrian "Agro Rebel" Sepp Holzer, who simply observes nature and works with it quite successfully. "Ökofilm" accompanied Sepp Holzer for several years; the result are the three films "Farming with Nature", "Aquaculture" and "Terraces and Raised Beds".
Sepp Holzer created an edible landscape at 1500m above sea level. Between Austria's spruce monocultures, he built the biggest functioning permaculture landscape of Europe as well as a fishpond system.
At 1500m above sea level, cherry trees, 30 different types of potatoes, many different grains, fruits, vegetables, herbs and wild flowers are growing just about everywhere: on extremely steep slopes, in the forest, on terraces, on rocky soil, along pathways, in raised beds. Sepp Holzer doesn't use chemical pesticides, herbicides, or fertilizer.
Notes on the film
Instead of using chemical pesticides, Sepp Holzer just observes nature and learns more about companion planting. In the autumn, Holzer collects many seeds and stores them, and whenever he takes a walk on his land, he sows the mixed seeds. On his land there is not even one square meter where he only plants one plant variety. Diversity is a keyword in Holzer's work, not only when talking about plants but also when talking about economic matters. Holzer has various sources of income: he sells fruit trees, fruit, vegetables, grain, fish, mushrooms, and even seeds from old precious crops - everything from guaranteed organic farming. Since three years, Holzer's Krameterhof has gained popularity: regularly, he guides whole busloads of interested people over his land.
As we can see, "Agro Rebel" Sepp Holzer will perhaps never run out of ideas. His economic success is exceptional in the entire region. In Europe, most farmers depend primarily on subsidies. The EU supports farmers, especially in disadvantaged regions, in order to maintain the cultivation of lands. The price is high: over 1/3 of EU's expenditure flows into subsidies for the agricultural sector.
Technical information and screening rights...
Director(s):
Malcolm St. Julian Bown, Heidi Snel
Production:
Crystal Lake Video, öko film
Actors:
Sepp Holzer
Year:
2007
Duration:
90 min
Our age recommendation:
14
Language (audio):
German, French, English, Italian, Spanish, Polish, Russian, Hungarian
Country of origin:
Austria
Shooting Locations:
Austria
Screening rights:
Ökofilm ()
Further reviews
The film gives a vivid example of sustainable farming. The film can perfectly be used as educational material in upper secondary schools in biology lessons, particularly to illustrate how sustainable faming techniques can be implemented. – Landesinstitut für Schule und Ausbildung Mecklenburg-Vorpommern
---