Seasons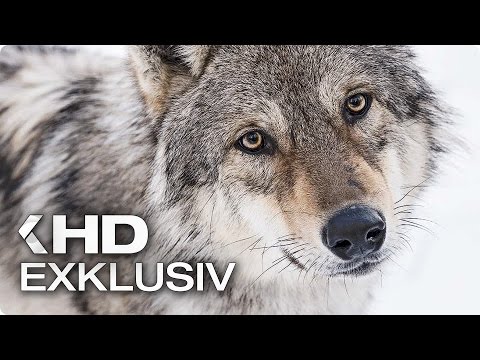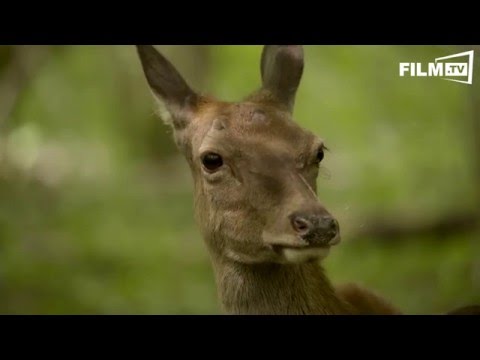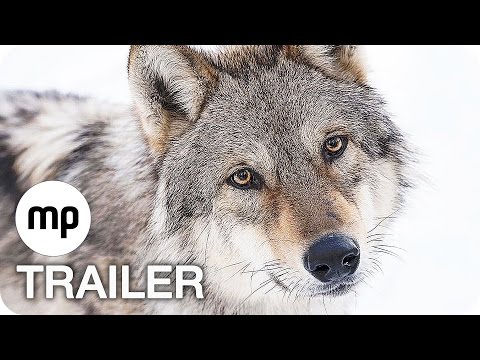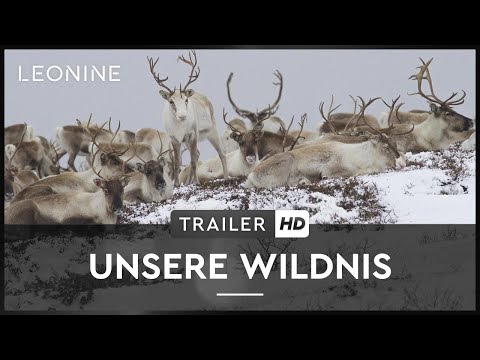 Official film description
With the end of the last ice age around 15,000 years ago, the seasons returned to Europe. The persistent winter did not last any longer. Spring, summer and autumn reoccured and extensive forests spread over the continent - inhabiting lots of different animal and plant species. "Seasons" shows us with fascinating pictures, how nature is permanently changing under human influece. The beauty and harmony of the pristine wilderness, which is fading under the impact of humans, is brought to us from the perspective of fauna and flora. Animals and Plants need to adapt to the ever changing conditions, native species as wild horses, wolfs and bears are suppressed, but nature always finds a way to spread in a new environment.
"Seasons" is a poetic chronicle of our environment an a anthem to the mysteries of nature. From the fox den deep in the forest to the ever-growing settlements of men, Seasons shows us the magic as well as the striking diversity of life and raises hope for a peaceful coexistence of all beings on this planet.
After "Oceans" and "Winged Migration", Jacques Perrin and Jacques Cluzard make an expedition through Europe and millenia. Unique and impressing pictures of our continent and its inhabitants have been produced, which fascinate the spectators and will not let the stunning beauty be forgotten easily.
Notes on the film
The film has a suitable rhythm for children, slow but not too slow.
The film works mainly with its images and shows the animals of the forest very close and breathtaking, which leads to an emotional identification. The film is distinguished by the variety of mammals and birds shown. At the same time it awakens appreciation for the beauty of the wilderness and demonstrates our influence thereupon.
Rating from our film jury
Selected for the Films for the Earth Festival 2016.
"Seasons" creates through excellent quality of documentation a strong relation to ones everyday life and livelihood.It is fun to watch this fluid film, which is mentally and above all sensually very stimulating.
"Seasons" touches emotionally. This effect is only slightly transferred into a concrete action. However, the film succeeds to awake respect and appreciation of the natural variety in a curious and playful way.
From a cinematic point of view "Seasons" is magnificent and awaits with extraordinary pictures, never filmed scenes, fantastic editing and a very remarkable camera. The film equals a master piece on its own and is highlighted by good music.
Further reviews
An exciting animal film about the importance of untouched wilderness for the ecological balance. – cinema.de
A provocative plea for a new alliance between man and nature. – kinofenster.de
The directors portray the beauty and tragedy of the forest ecosystem. Poetic and emotional. – nationalgeographic.de
Beasts of all varieties and sizes scamper and slink, gallop and play, fight and reproduce for the movie's crew of sharpshooting cinematographers. The images are gobsmackingly gorgeous, the animals so close we can see the ripple of muscle in a wild horse's flank. – The New York Times
Stripped of cumbersome and didactic commentaries, "The Seasons" gives way to the fiction, the marvelous and offers a moment of appeasement, poetry, teaching and reflection. – Le Journal du Dimanche
The salutary celebration of wonderful nature. Go with your children, you will be dazzled and you will not regret it. – TF1 News
A spectacle to see as a family, which does not need any comments to plead for the threatened forest. – Télé 7 Jours
A technically perfect film, with moments of absolute grace. – Première
Technical information and screening rights...
Director(s):
Jacques Perrin, Jacques Cluzaud
Script:
Jacques Perrin, Jacques Cluzaud, Stéphane Durand
Production:
France 2 Cinéma, Galatée Films, Pathé, Pandora Film, Jacques Perrin, Nicolas Elghozi
Music:
Bruno Coulais
Year:
2015
Duration:
93 min
Picture format:
16:9
Language (audio):
German, French, English
Language (subtitles):
German
Country of origin:
Germany, France
Shooting Locations:
France, Norway, Poland
Our age recommendation:
6
Screening rights:
Universum Film (Germany) | JMHSA (Switzerland)
More information...
Links & documents
Attachements
Availability...
Buy DVD
You can also view it for a fee at:
Rating
Contents
Entertainment value
Scientific & journalistic quality
Transfer of a momentum
Picture, music, craftsmanship
---