Sand Wars
Investigating a disappearance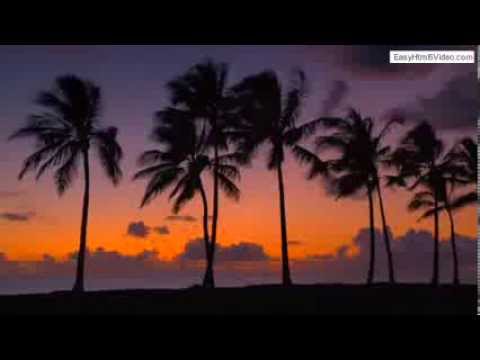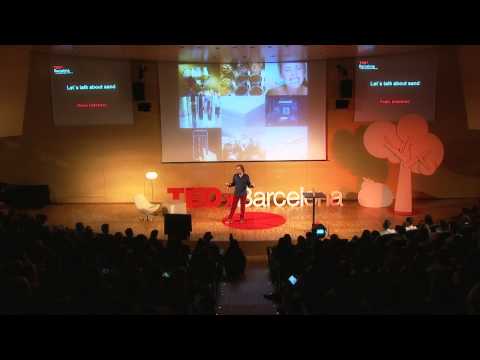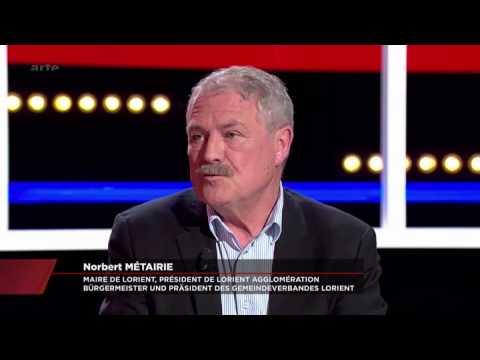 Official film description
Most of us think of it as a complimentary ingredient of any beach vacation. Yet those seemingly insignificant grains of silica surround our daily lives. Every house, skyscraper and glass building, every bridge, airport and sidewalk in our modern society depends on sand. We use it to manufacture optical fiber, cell phone components and computer chips. We find it in our toothpaste, powdered foods and even in our glass of wine (both the glass and the wine, as a fining agent)!
Is sand an infinite resource? Can the existing supply satisfy a gigantic demand fueled by construction booms? What are the consequences of intensive beach sand mining for the environment and the neighboring populations?
Based on encounters with sand smugglers, barefoot millionaires, corrupt politicians, unscrupulous real estate developers and environmentalists, this investigation takes us around the globe to unveil a new gold rush and a disturbing fact: the "Sand Wars" have begun.
Notes on the film
"Sand Wars" is appropriate for a wide audience, for example at events and screenings and is likely suitable for young people aged 12 and up. "Sand Wars" makes a very strong impact.
Rating from our film jury
Selected for the Films for the Earth Festival 2014.
"Sand Wars" shows numerous and well-explained correlations and draws comprehensible connections to our daily lives. The film illuminates the issue from different perspectives and contains noticeable interviews.
The topic has rarely or even never been documented before, so the news value is very high. The film stands out due to its good journalistic performance and high documentation quality. "Sand Wars" is highly relevant and refers strongly to our planet as basis for life.
The film is intelligent, appealing, and stimulates mind and soul.
"Sand Wars" conveys knowledge and facts very well, makes the impact of human activities on our planet clear and includes many empirical examples. It is a very touching documentary, which allows to gain a planetary perspective.
In view of the technical performance, the film stands out due to its logical structure, great excitement and the content-rich pictures and scenes. The film contains never before seen footage.
Technical information and screening rights...
Director(s):
Denis Delestrac
Script:
Denis Delestrac
Production:
La Compagnie des Taxis-Brousse, Rappi Productions, Laurent Mini, Guillaume Rappeneau, Nathalie Barton
Music:
Sébastien Robitaille
Actors:
Mohamed Nasheed, Shaun Tomson, Michael Welland, Eileen Teen, Gloria Thomas, Orrin Pilkey, Cyrille Simonnet, Erik Meyers, Pieter de Pous
Year:
2013
Duration:
74 min
Picture format:
16:9
Our age recommendation:
16
Language (audio):
German, French, English
Country of origin:
Canada, France
Shooting Locations:
Screening rights:
Rappi Productions (Switzerland)
Availability...
This film can be watched for a fee at the top.
Further reviews
Rating
Overall rating
Contents
Entertainment value
Scientific & journalistic quality
Transfer of a momentum
Picture, music, craftsmanship
---