Rise of the Eco-Warriors
Every Individual Matters, Every Action Counts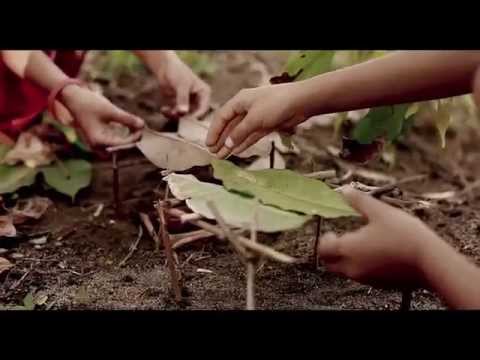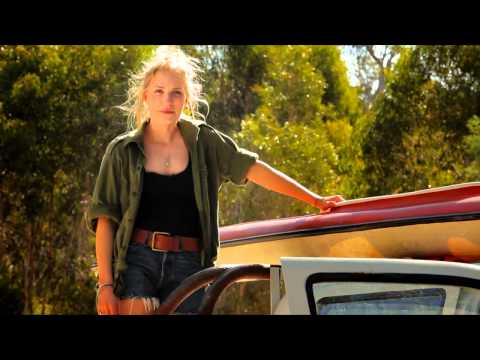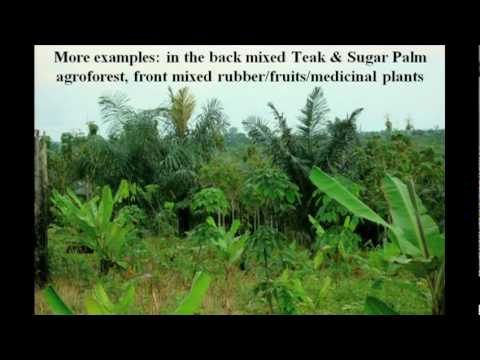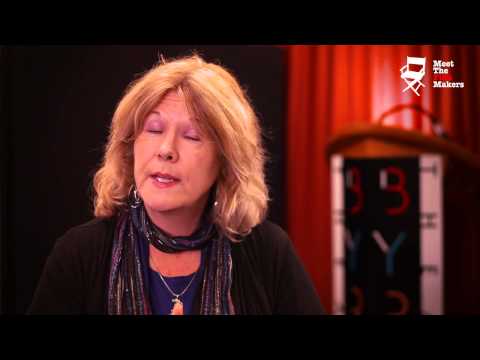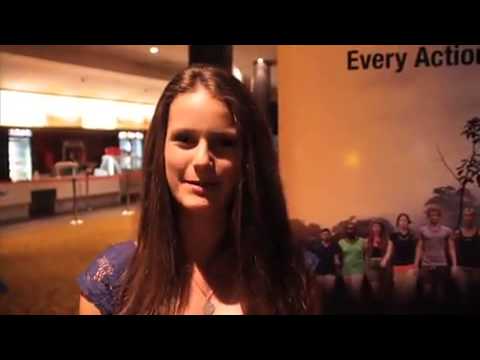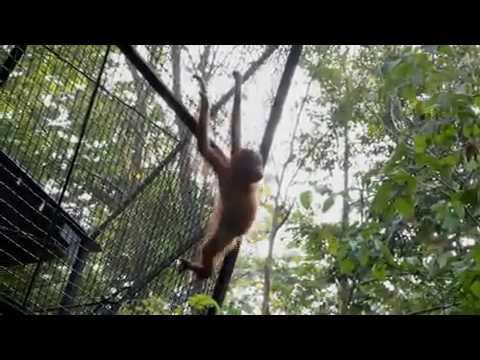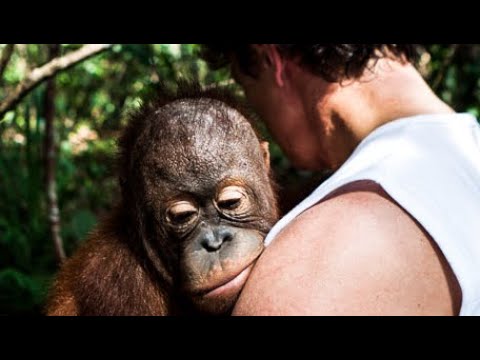 Official film description
A group of passionate and naïve young people leave their known worlds behind to spend 100 days in the jungles of Borneo. Their mission is to confront one of the great global challenges of our time, saving rainforests and giving hope to endangered orangutans. Their task is enormous and the odds are against them.
Jojo, an orphaned baby orangutan, is entrusted in their care and they must find a way to return her to her forest home. To do this, they need to build an orangutan rehabilitation centre and find ways to help the local communities protect their forest. Under the guidance of their mentor Dr Willie Smits, they introduce an innovative satellite monitoring system called Earthwatchers and enlist the help of school students around the world.
The system is put to the test when the bulldozers move in and threaten the future of a nearby community living in a traditional longhouse. This is a story about what it takes it be an eco-warrior, an individual willing to step up and take action to avert a global catastrophe taking place before our eyes.
The eco-warriors represent a new generation, ready to face what is happening on our planet and willing to do something, no matter how small, to build a more humane and balanced world. For them, every individual matters, every action counts.
Notes on the film
"Rise of the Eco-Warriors" is perfect for a young audience of 12 years and up. The protagonists are all young people; the music and editing are also executed with this target audience in mind.
Rating from our film jury
Selected for the Films for the Earth Festival 2016.
"Rise of the Eco-Warriors" treats a highly relevant issue and inspires the viewers with many positive examples.
The journalistic and scientific aspects don't stand out: the aim of the film is presumably not to impart knowledge and information but to encourage young people to take action by showing young role models. It is probably difficult for adults to identify with the main characters and hence, to draw connections to their own lives.
The film is not very exciting, some scenes are still touching and evoke empathy and compassion. "Rise of the Eco-Warriors" offers relatively little in terms of film footage. The soundtrack is powerful and addresses in particular young audiences. The storyline is not always clear.
Technical information and screening rights...
Director(s):
Cathy Henkel
Script:
Cathy Henkel
Production:
Cathy Henkel, Virgo Productions, Richard Hearman, Mark White, Cathy Rodda
Music:
Loic Valmy
Year:
2014
Duration:
105 min
Our age recommendation:
12
Language (audio):
English
Language (subtitles):
German, French, Italian
Country of origin:
Australia, Indonesia
Shooting Locations:
Indonesia
More information...
Links & documents
Attachements
Availability...
Buy DVD
This film can be watched for free at the top.
Further reviews
Rating
Overall rating
Contents
Entertainment value
Scientific & journalistic quality
Transfer of a momentum
Picture, music, craftsmanship
---