Racing Green
The First Electric Car to Drive the Pan-American Highway - A World Record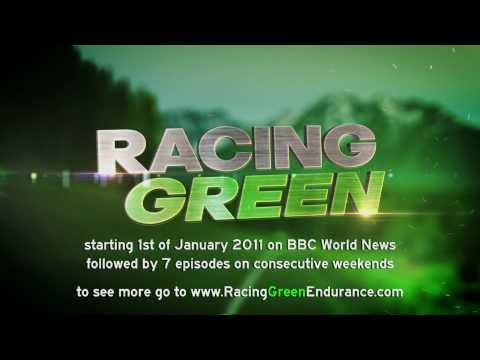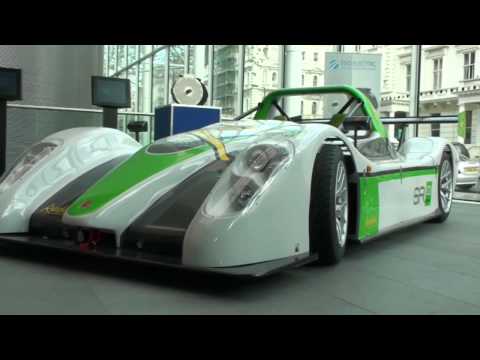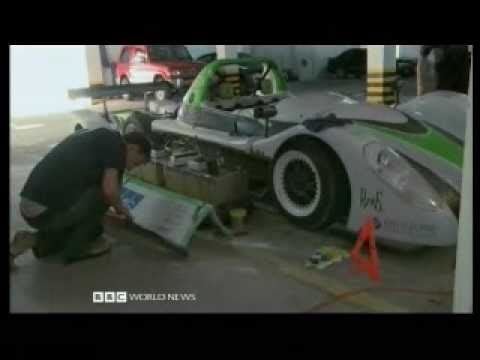 Official film description
The documentary follows a team of visionary engineering graduates from Imperial College London on a mission to establish a world record. They build the first electric car capable of driving the entire Pan-American Highway - the longest road in the world.
They want to show that battery powered cars can drive long distances and are ready to replace petrol guzzling cars.
To prove their point they decide to drive from the top of Alaska to the tip of Argentina, and cover a staggering 26,000 km through 14 countries across 2 continents. They encounter some of the most magnificent and challenging terrain on earth, face extreme weather conditions from sub-zero temperatures to tropical downpours and searing heat, and they struggle with crashes, breakdowns and fire.
"Racing Green" offers an inspiring insight into an astonishing achievement of mind over matter, and captures the undeterred and pioneering spirit of young men ready to tackle the challenges of our future. It shows how vision and determination by a few individuals can truly make a difference.
"Racing Green" is a landmark for the electric car revolution of the 21st century.
Notes on the film
Since August 2009, the Racing Green Endurance (RGE) team and Radical Sportscars have been working closely to produce the stunning SRZero electric sportscar. The team will drive the 400bhp twin-motor supercar the full 26,000km length of the Pan-American Highway with the aim of communicating our core values to the widest possible audience.
SUSTAINABILITY
Electric vehicles have the potential to realise a sustainable transport future, without depleting valuable resources for future generations. The RGE project aims to demonstrate this while pushing the boundaries of EV technology.
EDUCATION
The team want to help encourage the next generation of scientists and engineers through our outreach program. They plan to use the RGE project as an exhilarating example of where maths and science can take you.
ADVENTURE
The Radical SRZero aims to be the world's most focused, fun-to-drive alternative propulsion vehicle. By taking on this epic journey, we hope to add a sense of excitement and get people interested in electric vehicles.
Technical information and screening rights...
Director(s):
Claudio von Planta
Production:
Jeridoo Productions
Year:
2011
Duration:
180 min
Language (audio):
English
Language (subtitles):
English
Country of origin:
United Kingdom
Shooting Locations:
Canada, Mexico, Guatemala, Argentina, Peru, Colombia, United States, El Salvador, Honduras, Nicaragua, Costa Rica, Panama, Suriname, Guyana, Venezuela, Ecuador, Chile
---