Prosperity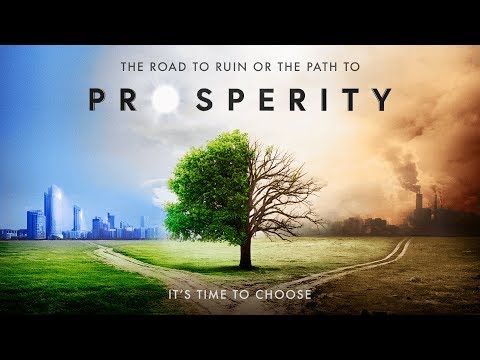 Official film description
"Prosperity" is following a new generation of companies that are doing the right thing and deserve our attention (and money). There's an emerging movement of "For Benefit" companies that are building into their bylaws the new ethics of conscious companies.
Technical information and screening rights...
Director(s):
Mark van Wijk
Script:
Carl H. Lindahl
Production:
Carl H. Lindahl
Music:
Jacob Thomas Czech
Actors:
Pedram Shojai
Year:
2017
Duration:
80 min
Country of origin:
United States
Shooting Locations:
United States, Panama
Our age recommendation:
14
Screening rights:
Well.Org ()
More information...
---