Plastic Planet
You will never want to drink from a plastic bottle again!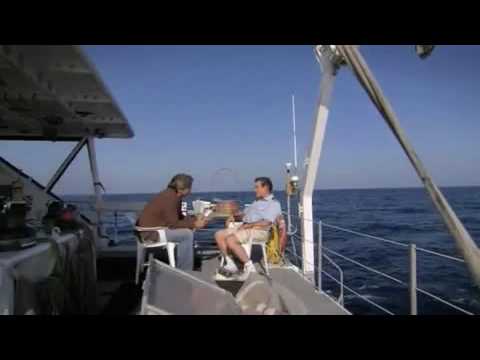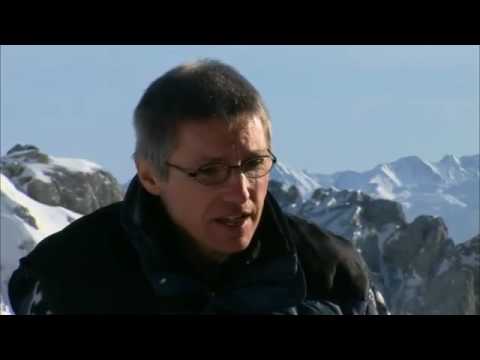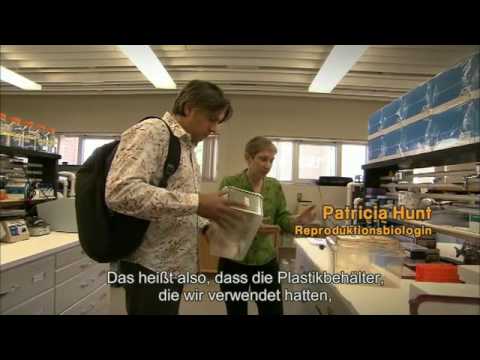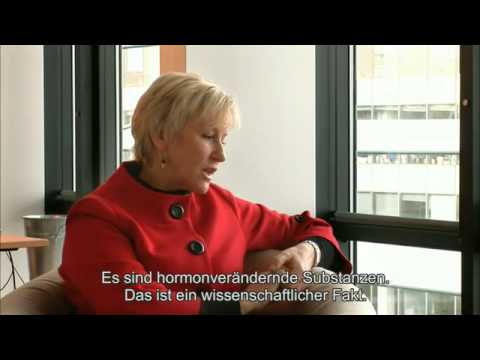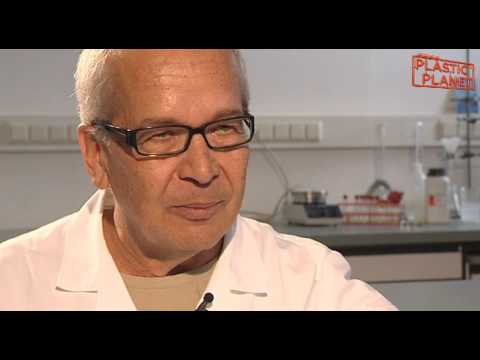 Official film description
We live in the Age of Plastic. It's cheap, it's practical, and it's everywhere - from the highest mountains to the hottest deserts, from the North Pole to the South Pole. It's even part of us - inside our blood.
Should we be worried?
In the tradition of Michael Moore and Morgan Spurlock, this feisty yet informative documentary takes us on a journey around the globe - from the Moroccan Sahara to the middle of the Pacific Ocean, from a factory in China to the highest peaks of the Alps - to reveal the far-flung reach of plastic. Interviews with the world's foremost experts in biology, pharmacology, and genetics shed light on the perils of plastic to our environment and expose the truth of how plastic affects our bodies...and the health of future generations.
Notes on the film
"Plastic Planet" is probably suitable for screenings in school.
Rating from our film jury
Selected for the Films for the Earth Festival 2013.
"Plastic Planet" is definitely one of the gems in the Austrian's film repertoire: impressively and variedly explained contexts, direct connections to our daily lives, a good journalistic performance, and a highly relevant issue. An intelligent film, which is easy to follow and clearly encourages viewers to take action.
The film allows to gain a planetary perspective, is well structured and exciting. Pictures and scenes reflect the content very well and are aesthetically pleasing, some of them even include never before seen footage. Film editing, camerawork and film music are professional.
"Plastic Planet" reflects the many facets of our world which often is characterized by consumption and possession. Contrary to expectations, the film doesn't stir up emotionally, but is highly educational and is fun to watch.
Technical information and screening rights...
Director(s):
Werner Boote
Script:
Werner Boote
Production:
Thomas Bogner, Daniel Zuta
Music:
The Orb
Actors:
Charles Moore, Susan Jobling, Theo Colborn, Fred Vom Saal, John Taylor, Felice Casson, Beatrice Bortolozzo, Manfred Zahora, Hermann Bicherl, Hiroshi Sagae, Vicky Zhang, Patricia Hunt, Scott Belcher, Fred vom Saal, Frederick Corbin, Jeff Harris, Peter Frigo, Guido Brosius, Alessandra Desauvage, Kurt Scheidl, Margot Wallström
Year:
2009
Duration:
95 min
Picture format:
16:9
Our age recommendation:
12
Language (audio):
German, English
Language (subtitles):
German
Country of origin:
Germany, Austria
Shooting Locations:
Germany, Austria, China, Japan, India, Italy, United States, Finland, Belgium, United Kingdom, Morocco, Uganda
Screening rights:
Praesens Film (Switzerland) | farbfilm verleih GmbH (Germany) | doc & film international ()
More information...
Links & documents
Attachements
Further reviews
The film is entertaining and amusing throughout, even though the more dramatic findings can cause laughter to get stuck in the throat. – Connection Magazin
Plastic Planet playfully demonstrates how naturally we live surrounded by plastic. Stunned, one watches how families all over the world and hoarding plastic in front of their homes. – Beobachter Natur
The film deals with the central problem of our throw-away society in an entertaining manner thanks to its successful computer animations. After watching this film, you will see life differently. – Filmstelle
"Plastic Planet" is that rare call-to-action documentary that might rouse viewers to do something more than nod their heads in agreement. A methodically researched yet engaging examination of the environmental and health problems associated with plastic. – Variety
Rating
Overall rating
Contents
Entertainment value
Scientific & journalistic quality
Transfer of a momentum
Picture, music, craftsmanship
---