Planet Re:think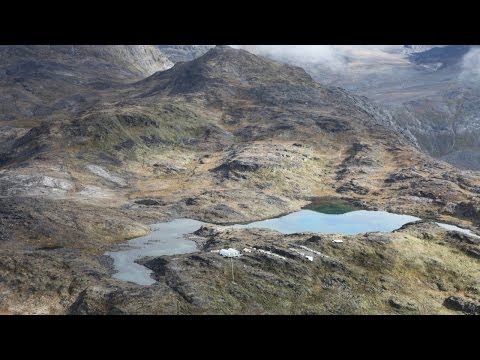 Official film description
In collaboration with the European Environment Agency EEA and the UN Resource Panel, filmmaker Eskil Hardt travels across the globe, showing polluted mines in Canada and water pollution in India. With his commentary he restrains himself from doing so. Instead, he lets experts have their say and places the pictures and stories as well as their shocking effect on the viewer in the foreground. At the same time, the film also shows global approaches to the sustainable use of resources and presents people and projects that do not give up hope of preserving and saving the blue planet.
Further reviews
An important film – Utopia
Technical information and screening rights...
Director(s):
Eskil Hardt
Production:
Eskil Hardt
Actors:
Rafael Correa, Maliina Abelsen, Chandra Bhushan, Patrice Christmann, Sarah Collins, Richard Derrington, Yolanda Kakabadse, Ashok Khosla, Carlos Larrea, Moshy Mathe, Jacqueline McGlade, Lenin Moreno, Roque Sevilla, Konrad Steffen, Jørgen Peder Steffensen, Harald Sverdrup, Mark Swilling, Jigme Thinley, Ernst von Weizsäcker
Year:
2012
Duration:
89 min
Language (audio):
English
Language (subtitles):
Japanese, German, French, Chinese, Spanish, Swedish, Portuguese, Arabic, Lithuanian , Finnish, Danish, Czech
Country of origin:
Denmark, India
Screening rights:
Tiberius Film GmbH (Germany) | LevelK ()
More information...
Availability...
This film can be watched for a fee at the top.
You can also view it for a fee at:
---