Petropolis
Aerial Perspectives on the Alberta Tar Sands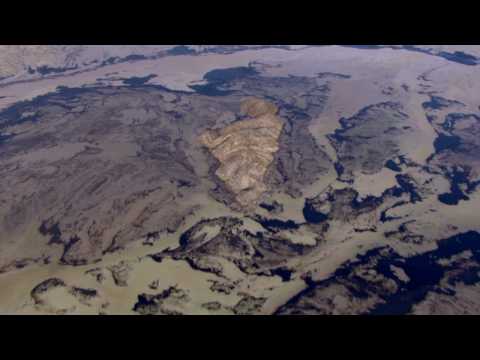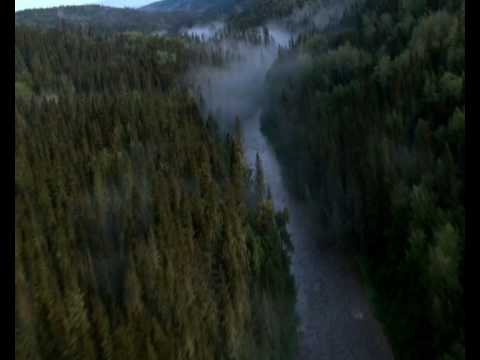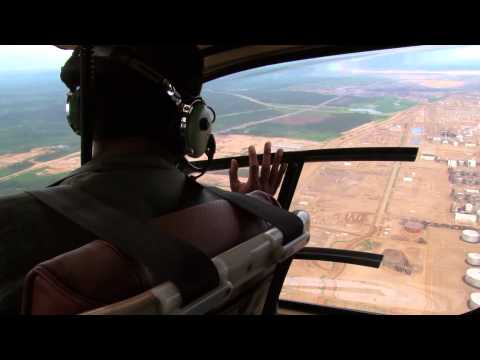 Official film description
The Athabasca tar sands in Alberta are an oil reserve the size of England. Extracting crude oil that lies beneath the unspoiled wilderness requires a massive industrialized effort, effecting catastrophic damages on land, air, water, and climate. Peter Mettler shows us this extraordinary view from above, filming primarily from a helicopter to capture this breathtaking, unparalleled view of the world's largest industrial, capital and energy project. In a hypnotic flight of image and sound, Mettler explores the clash between industry and earth, and beholds the barren wasteland that is left behind.
Notes on the film
A calm and impressive film, well complemented by bonus material (interviews with affected people). We really liked the authentic and touching interview with a Greenpeace campaign leader from Canada.
Technical information and screening rights...
Director(s):
Peter Mettler
Production:
Greenpeace Canada
Year:
2009
Duration:
43 min
Our age recommendation:
12
Language (audio):
English
Language (subtitles):
French
Country of origin:
Canada
Shooting Locations:
Canada
Screening rights:
Dogwoof (United Kingdom) | Mongrel Media ()
More information...
Links & documents
Attachements
Availability...
This film can be watched for free at the top.
You can also view it for a fee at:
Further reviews
… scary, nightmarish and oddly beautiful. – Financial Times
Breathtaking. – The Guardian
The film doesn't use words to make its potent point: Only an aerial view that leaves one staggered and likely ashamed. – Kevin Williamson, Toronto Sun
---