Our Planet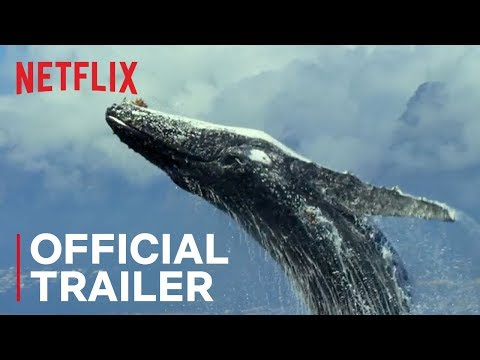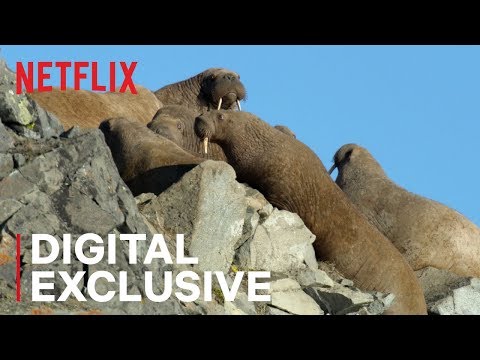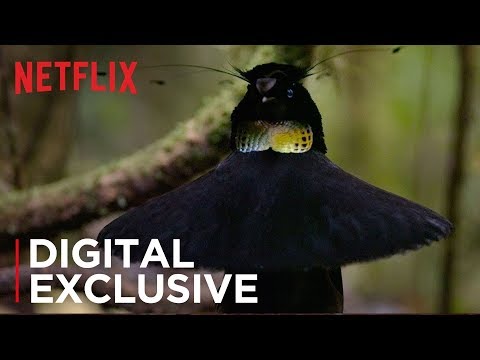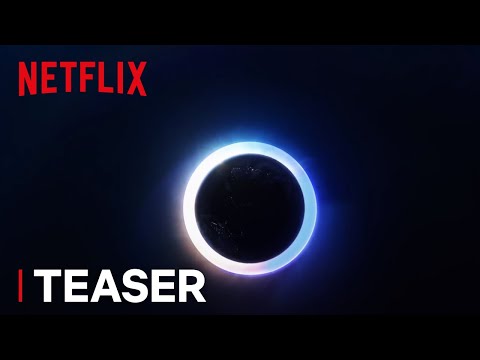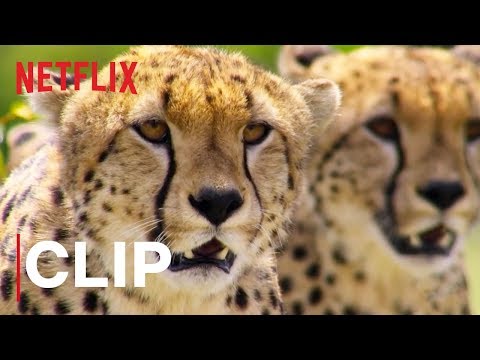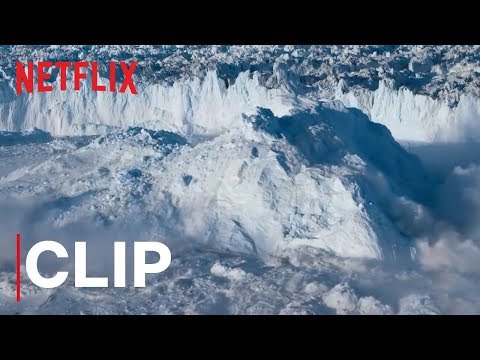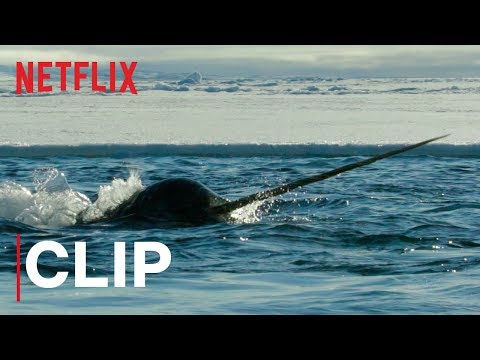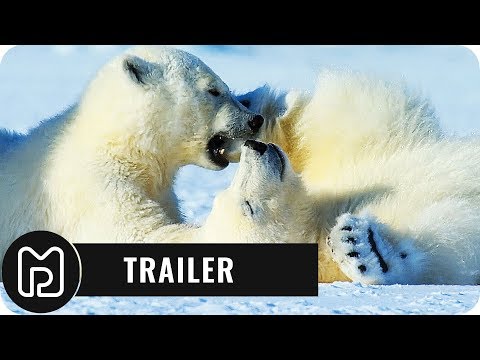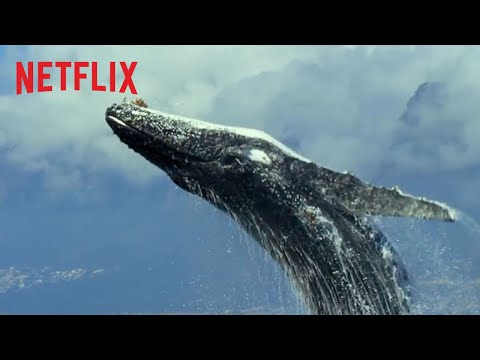 Official film description
Documentary series focusing on the breadth of the diversity of habitats around the world, from the remote Arctic wilderness and mysterious deep oceans to the vast landscapes of Africa and diverse jungles of South America.
Notes on the film
"Our Planet" is characterized by overwhelming pictures, thrilling music and an entertaining speaker, but don't expect too detailed information. Excellent for children and families!
Technical information and screening rights...
Director(s):
Adam Chapman, Sophie Lanfear, Huw Cordey, Hugh Pearson, Mandi Stark, Jeff Wilson
Production:
Alastair Fothergill, Silverback Films, Keith Scholey
Music:
Steve Price
Actors:
David Attenborough
Year:
2019
Duration:
49 min
Our age recommendation:
6
Language (audio):
German, French, English, Italian, Portuguese
Language (subtitles):
German, French, English, Italian, Portuguese
Country of origin:
United Kingdom
Shooting Locations:
South Africa, Mexico, India, Australia, Indonesia, Peru, United States, Chile, Antarctic, Democratic Republic of the Congo, Greenland, Papua New Guinea, Hungary, Namibia
More information...
Links & documents
Attachements
Availability...
You can also view it for a fee at:
Further reviews
---