Murtreiben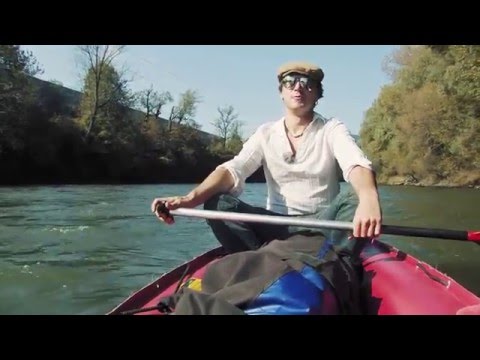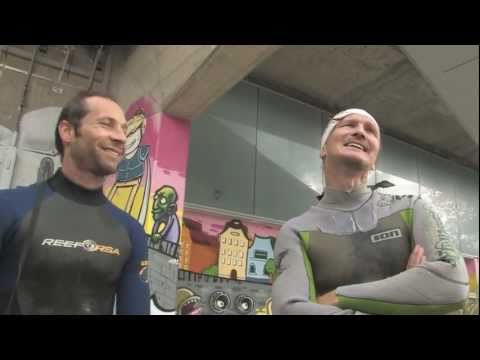 Official film description
The Mur is more than just a river in Graz - surfing under the bridges, anglers pull one tasty fish after another out of the water and (Mur) pirates make the area unsafe with their small boats. It is still flowing through the city at high speed, but will a power plant put an end to this situation? And is the water really as cold as it looks now?
Technical information and screening rights...
Director(s):
Bernhard Lukas
Production:
Bernhard Lukas, Philipp Knoch, Mina Naghibi, Stefan Schnuderl
Music:
Erwin R. Harsch
Actors:
Bernd Walch, Elmar Gubisch, Stefan Schmid, Tatjana Koschutnig, Reini Urban, Bernhard Wolf, Dominik Sablik, Martin Michalitsch, Wolfgang Taucher, Holger Hassenpflug, Christina Rieger, Philipp Babcicky, Franz Quehenberg, Peter Bartel, Nik Ikonomou, Rainer Mörth, Dr. Steven Weiss, Clemens Könczöl, Erwin Reisinger, Andrea Feierl, Alexandra Haunold
Year:
2011
Duration:
75 min
Our age recommendation:
8
Language (audio):
German
Country of origin:
Austria
Shooting Locations:
Austria
Screening rights:
Murfilm ()
Availability...
This film can be watched for free at the top.
---