Once upon a Forest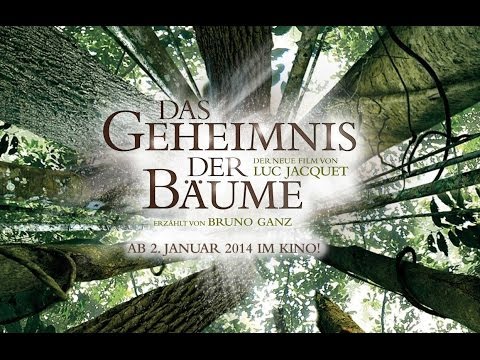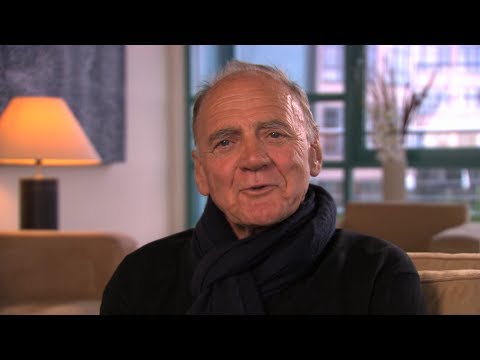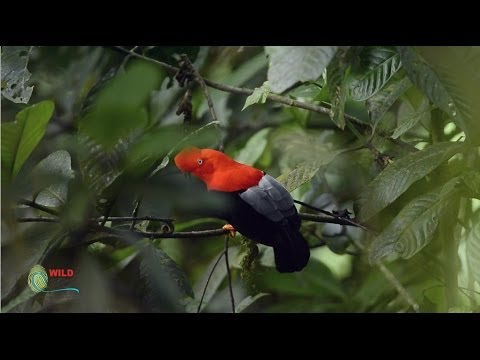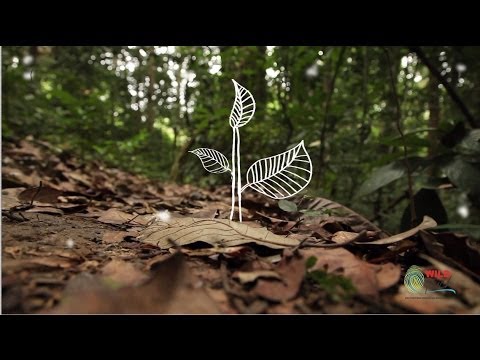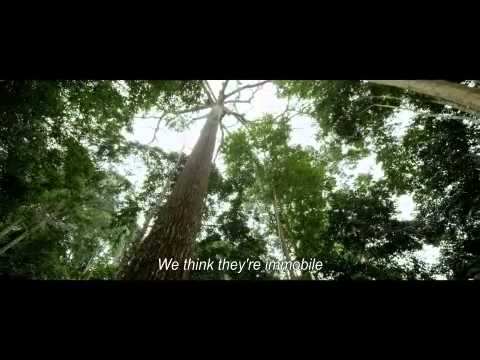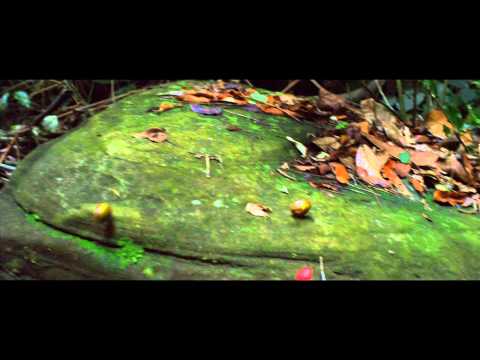 Official film description
From the creators of "March of the Penguins" and "The Fox and the Child", "Once Upon a Forest" invites the viewer into world of natural wonder and staggering beauty. For the first time, we are able to watch a rainforest growing before our eyes. Drawing on a vast fund of research and knowledge, "Once Upon a Forest" will lead viewers on a journey into the depths of the tropical jungle, into the very heart of life on earth. For years, Luc Jacquet has captivated audiences worldwide with his intimate yet spectacular stories of the natural world. His encounter with pioneering botanist and ecologist Francis Hallé gave birth to this extraordinary exploration of the prehistoric rainforests, the great green lungs of our planet.
"Once Upon a Forest" offers this unique voyage into a completely untamed universe, a world of perfect balance in which each living thing - from the smallest to the largest - plays an essential role. The film will deliver a complete sensory immersion in the primeval splendeur of one of nature's richest mysteries, inviting the audience to enter, discover and marvel at a universe of untold treasures while joining its voice to the ever growing awareness of the need to preserve our world.
Notes on the film
This film is suitable for all ages!
The two segments, "Photosynthesis" and "Primary and Secondary Forests" are useful as school lesson material.
Highlight: "The animals reign over space, the tress over time".
Rating from our film jury
Selected for the Films for the Earth Festival 2014.
This movie shows a lot of connections in a very impressive manner. It surprises the spectators with rarely revealed pictures, persuades with a good quality and an appealing journalistic accomplishements.
It has a superior relevance and the importance of the subjects of livelihood and ecological basis is distinctive.
"Once upon a forest" is an entertaining and intelligent movie which stimulates senses and soul. It imparts knowledge, facts and connections very clearly and convinces with a lot of emperical examples.
This movie is touching and reflects a broad spectrum of emotional involvedness. Additionally it is an inspiring move with a good reference to the undefined and bigger complexity. It awakens respect and amazement as well as appreciation for nature and it's diversity.
Technically "Once upon a forest" convinces with a clear and logical composition, a good infomational content, outstanding camera-work and soundrack as well as extraodrinarily good quality of pictures and scenes. Very recommendable!
Technical information and screening rights...
Director(s):
Luc Jacquet
Script:
Luc Jacquet
Production:
Bonne Pioche, France 3 Cinéma, Rhône-Alpes Cinéma, Wild-Touch
Music:
Eric Neveux
Actors:
Bruno Ganz, Francis Hallé
Year:
2013
Duration:
78 min
Our age recommendation:
8
Language (audio):
German, French
Language (subtitles):
English
Country of origin:
France
Shooting Locations:
Peru, Gabon
Screening rights:
Thimfilm (Austria) | Wild Bunch () | Filmsortiment.de (Germany) | Weltkino Filmverleih GmbH (Germany) | Frenetic (Switzerland)
More information...
Links & documents
Attachements
Availability...
Buy DVD
You can also view it for a fee at:
Further reviews
In this magical documentary, Luc Jacquet and botanist Francis Hallé lead us into the very heart of a tropical rainforest ... The exotic is guaranteed in this intelligent documentary in which the director (Luc Jacquet) and botanist Francis Hallé share their passion while allowing us to explore the world's remotest places... – 20 Minuten
The fascinating film takes us on a journey to the rain forests in Gabon and Peru and explains the amazing chain contributing to the birth of a forest. – Le Matin Dimanche
It's a documentary of amazing beauty, pedagogical and poetic at the same time – a splendid idea to animate Francis Hallé's drawings to show how the majestic trees, those immobile creatures, have developed subtle strategies to survive. – L'hebdo
The filmmakers succeed in giving trees – normally immobile and silent – motion and a dramatical intensity. – L'impartial
A spectacular natural-history lesson. – The Guardian
Rating
Overall rating
Contents
Entertainment value
Scientific & journalistic quality
Transfer of a momentum
Picture, music, craftsmanship
---