Of the Sea
Fishermen, Seafood & Sustainability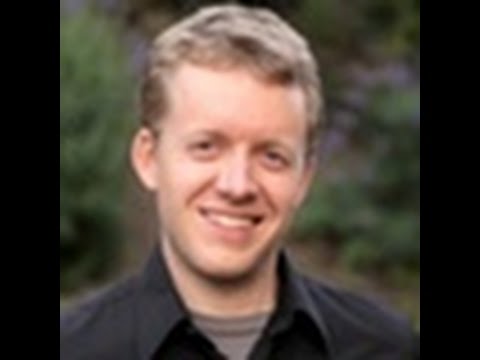 Official film description
Fishermen are the stewards of the last wild food on our planet. What can we learn from them about the ocean and our relationship to it?
Today, fishing is a rare and challenging way of life – Few California fishing families remain, due to complex regulations, high cost, and competition with cheap farmed and imported seafood. Struggling to revive a fading way of life, fishermen and entrepreneurs are creating new models for how to support sustainably produced seafood.
In the film, we learn from fishermen about the Salmon, Black Cod, Sea Urchin, Crab and Squid fisheries, and the challenges they face. "Of the Sea" tells the story of five California fishermen, and shows how our seafood choices can influence ocean sustainability.
Technical information and screening rights...
Director(s):
Mischa Hedges
Production:
Mischa Hedges, Melissa Stevens, TrimTab Media
Actors:
Jim Ponts, Khevin Mellegers, Porter McHenry, Sarah Bates, Howard Makela, Jennifer Dianto Kemmerly, Paul Greenberg, Martin Reed, Casson Trenor, Marcy Coburn, Jim Caito, Larry Collins, Paul Compagno, Wyatt Dooley, Hans Haveman, Alan Lovewell, John Mellor, Eric McGuire, Kym Morello, Mike Ricketts, Terry Sawyer
Year:
2016
Duration:
82 min
Language (audio):
English
Country of origin:
United States
Shooting Locations:
United States
More information...
Availability...
This film can be watched for a fee at the top.
You can also view it for a fee at:
---