Nuuca
Take Only What You Need.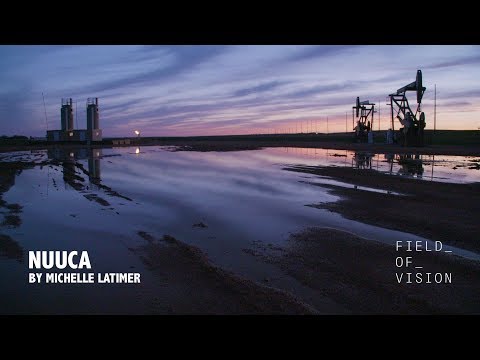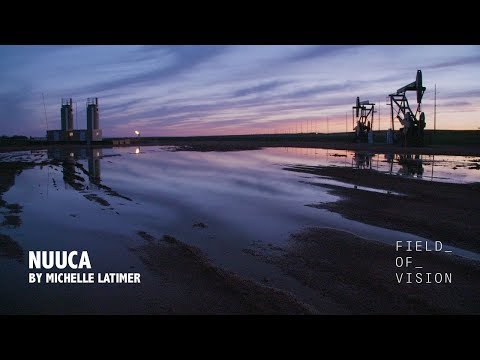 Official film description
North Dakota's recent oil boom has caused the state's population to double, as workers flock to the region. With this dramatic increase has come an influx of drugs, crime, and sexual violence.
On the Fort Berthold Indian reservation in central North Dakota, rates of sexual violence and harassment have increased 168%, with Indigenous women most affected.
Technical information and screening rights...
Director(s):
Michelle Latimer
Production:
Charlotte Cook, Laura Poitras, Michelle Latimer, Catie Lamer, Field Of Vision
Music:
Laura Ortman
Actors:
Jayli Fimbres, Zaysha Grinnell, Marea Deville
Year:
2017
Duration:
12 min
Our age recommendation:
16
Language (audio):
English
Country of origin:
United States
Shooting Locations:
United States
Screening rights:
Field Of Vision ()
Availability...
This film can be watched for free at the top.
---