No Impact Man
Can you save the world without driving your family crazy?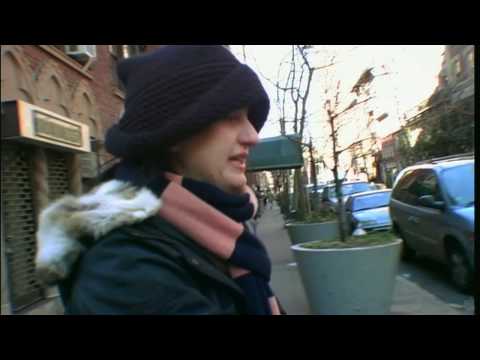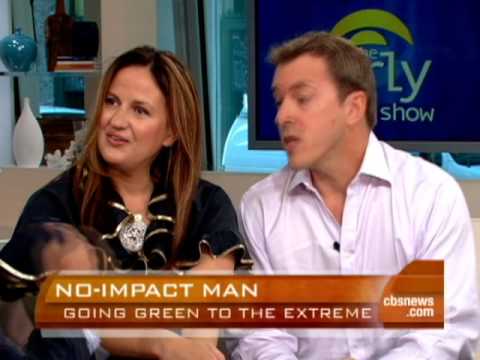 Official film description
What does it really take to live eco-effectively? For one year, Colin Beavan swore off plastic and toxins, turned off his electricity, went organic, became a bicycle nut, and tried to save the planet from environmental catastrophe while dragging his young daughter and his Prada-wearing wife along for the ride. Together they attempted to make zero impact on the environment while living right in the heart of Manhattan, and this is the sensational, funny, and consciousness-raising story of how they did it. With No Impact Man, Beavan found that no-impact living is worthwhile–and richer, fuller, and more satisfying in the bargain.
Further reviews
Terrifically entertaining. Compelling and extremely funny. – Betsy Sharkey, Los Angeles Times
Intelligent and funny. – Nathan Anderson, Dailyloafing
Engaging and self-aware. – Jessica Mosby, thewip.net
Proof that 'eco' and entertainment aren't mutually exclusive. – John Anderson, Variety
An entertaining, amusing, and provocative film. – David Edelstein
While there were a few moments that wafted of sentimentality (there were two uproarious games of charades), the bulk of the movie presented an interesting commentary about the challenges of transitioning to a lifestyle that is consistent with your ecological values. – TreeHugger
Technical information and screening rights...
Director(s):
Laura Gabbert, Justin Schein
Production:
Eden Wurmfeld Films, Shadowbox Films Inc.
Actors:
Colin Beavan, Michelle Conlin
Year:
2009
Duration:
93 min
Language (audio):
English
Country of origin:
United States
Shooting Locations:
United States
Our age recommendation:
16
Screening rights:
Roco Films ()
More information...
Availability...
---