Neram N'Dok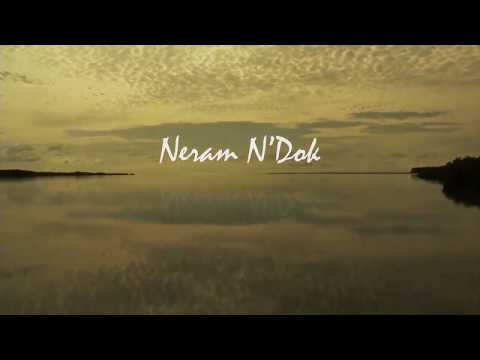 Official film description
"Neram N'Dok" is a Bijagó expression which means "take it and keep it with you".
This is a film that takes a look at the process of participatory governance in the Urok Islands, a protected marine area in the Bijagós Archipelago in Guinea-Bissau, where conservation, development, culture and tradition are inseparable elements, on which the management model of this area is based.
This process is based on the recovery and the update of the traditional rules and combines the conservation of natural resources with development actions and improvement of living conditions of the resident population.
In an age where the natural and cultural values of the Bijagó ethnicity are suffering threats from the growing pressure from the outside world, the biodiversity, the culture, the tradition and the development, are the pillars on which the strategy of Urok participatory governance rest.
Technical information and screening rights...
Director(s):
Luís Melo, Diogo Ferreira, Emanuel Ramos
Production:
Diogo Ferreira, Emanuel Ramos, NGO Instituto Marques de Valle Flor, NGO Tiniguena
Music:
Djorson Nobu De Urok
Actors:
Quinta Lopes, Aladje Doutos, Joāo Cosseia, Ana Lopes, Moscuta Allesto Rapaz, Sadja Camasa, Sálado Vaz
Year:
2013
Duration:
35 min
Our age recommendation:
14
Language (audio):
Portuguese
Language (subtitles):
English
Country of origin:
Portugal
Shooting Locations:
Screening rights:
IMVF ()
Availability...
This film can be watched for free at the top.
---