Navetierra
un nuevo mundo, en el fin del mundo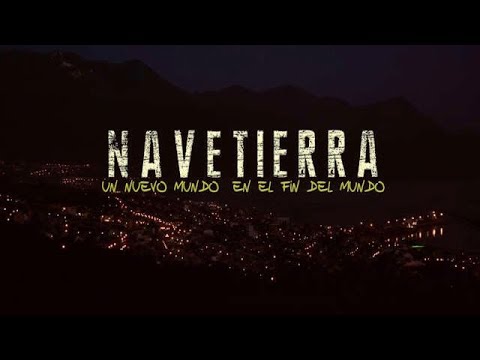 Official film description
Can we change the way we, as human beings, inhabit our planet and relate to it? Elena Roger and Mariano Torre embark on a quest to find an answer by leveraging Earthships, the renowned buildings created by architect Michael Reynolds. Rather than just providing a sustainable home, the project intends to bring about a housing solution based on a cleaner and a more conscious way of building and living.
Technical information and screening rights...
Director(s):
Mariano Torre, Augustin Nuñez
Script:
Mariano Torre, Diego Vago
Production:
Mariano Torre, Elena Roger, Julia Solomonoff, Rocío Bonavita, Green Tara Producciones Culturales
Music:
Javier López del Carril
Actors:
Michael Reynolds, Mariano Torre, Elena Roger, Federico Sciurano, Mónica Sandali, Guillermo Norman, Sosa Gabriela, Ron Sciarrillo, Kirsten Jacobson, Phil Basehart, Rick Bivens, Lobo Máximo, Oscar Amin, Lou Maiolica, Robert Hirch, Darío Waker, Luciano L. Guzmán, Micaela Grum, Daniel Cabrera, Eduardo Díaz, Juan Pilotta
Year:
2015
Duration:
61 min
Our age recommendation:
16
Language (audio):
Spanish
Language (subtitles):
English
Country of origin:
Argentina
Shooting Locations:
Argentina
Screening rights:
Elena Roger ()
Availability...
This film can be watched for free at the top.