Monsoon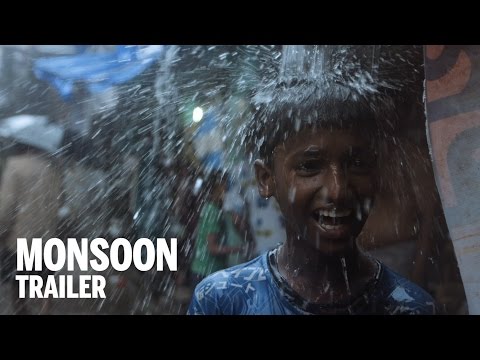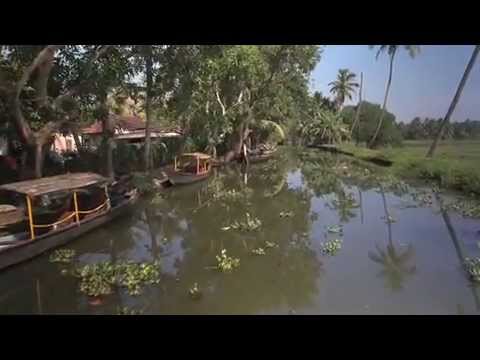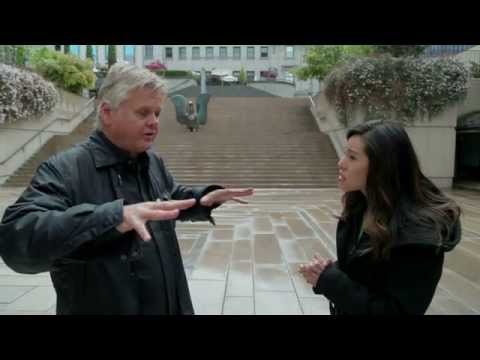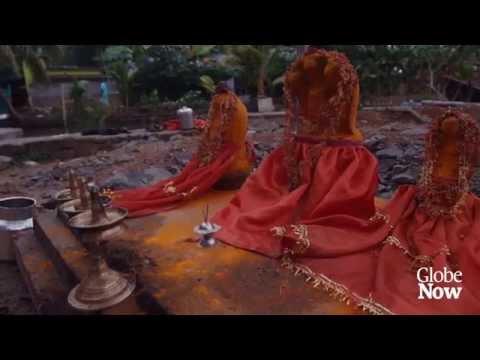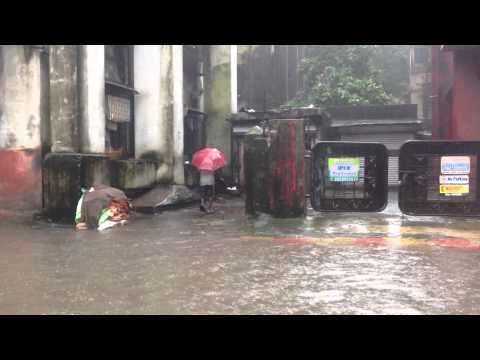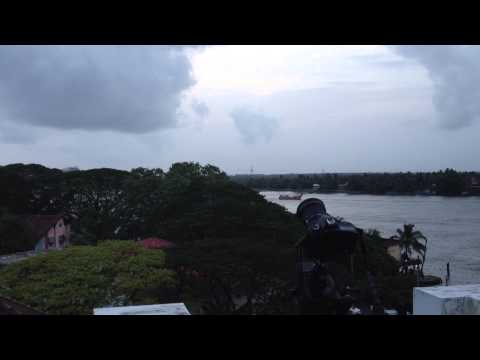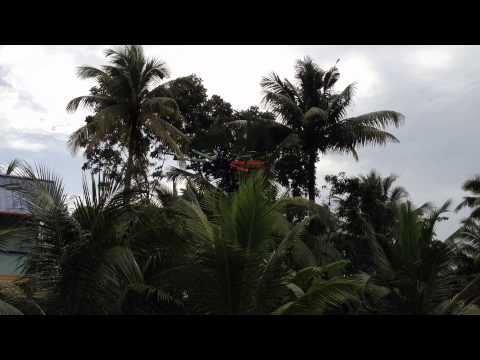 Official film description
Part road movie, part spectacle, part human drama, "Monsoon" is a documentary exploration of chaos, creation and faith in the land of believers. The subject is monsoon, the incomparably vast seasonal weather system that permeates and unifies the immense and varied culture of India, shaping the conditions of existence for its billion-plus inhabitants.
Filmed across the Indian sub-continent and charting the huge system's path as it surges toward and gradually engulfs every region of the country, "Monsoon" introduces us to a remarkable array of individuals whose lives are in different ways entwined with the phenomenon. There are the meteorologists, who seek to contain the monsoon within an explanatory net of scientific analysis and rational forecast; there is the neighborhood bookie who takes bets on the arrival of the rains; there are the farmers and fishermen, who depend on and contend with the system's godlike, life-and-death caprices; there are the citizens of Mumbai, where the monsoon's arrival is felt from the slums to the stock market to the dreamscapes of the Bollywood film; there are the nature conservationists who are concerned with the monsoon's impact on the country's endangered species; and there is the ordinary Indian family, for whom the annual deluge is part of a rhythmic cycle, at moments unfathomably cruel and joyously affirming.
A cinematic journey into the terrain where nature, science, belief and wonder converge in one of the most astonishing and breathtaking landscapes on earth, "Monsoon" is a film that captures the timelessness and rich human drama of our engagement with the natural world.
Further reviews
The monsoon is one of the greatest shows on Earth, with it's terrible grandeur that can go quickly from blessing to curse. Everyone should submit to the experience at least once. If that's not possible, the next best option is to see Sturla Gunnarsson's "Monsoon" – Rohinton Mistry, Author
Technical information and screening rights...
Director(s):
Sturla Gunnarsson
Script:
Sturla Gunnarsson
Production:
ARTE France, Intuitive Pictures, Arte France
Music:
Andrew T Mackay
Actors:
Moushumi Chatterjee
Year:
2014
Duration:
105 min
Language (audio):
English
Country of origin:
Canada, France, India
Shooting Locations:
India
Our age recommendation:
12
More information...
---