Losing Tomorrow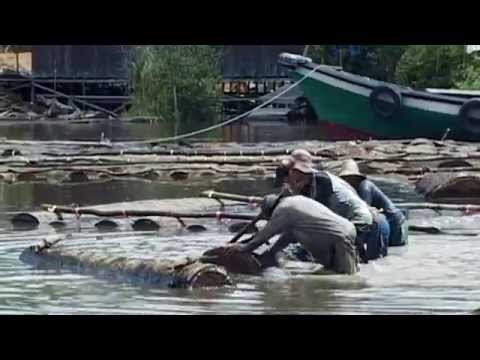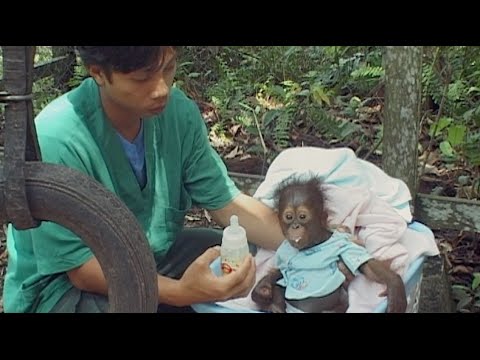 Official film description
The film is both a poetical film on the biodiversity of the Indonesian tropical rainforest and an insight into the logging industry in Indonesia. The first part of the film is centered around the character of a large male orangutan as it gently roams in the forest, allowing the audience to discover the amazing biodiversity that is part of the orangutans' habitat. (This first part is identical to another Patrick Rouxel film titled "Tears of Wood").
The second part of the film is about the timber, pulp and paper industry, and land conversion for palm oil plantations. The film also puts the onus on the working conditions of the local population. Not only is the logging industry destroying the rainforest, it is also exploiting the native people who have no choice but to accept poorly paid and dangerous jobs.
Notes on the film
Die ersten 20 Minuten arbeitet "Losing Tomorrow" nur mit Bildern und Musik, es passiert nicht viel. Dann kommten durch die Erzählerin mehr Inhalt und Fakten in den Film hinein. Der Film vermittelt Basiswissen auf eher unspektakuläre Weise.
Technical information and screening rights...
Director(s):
Patrick Rouxel
Production:
Tawak Pictures
Music:
Frédéric Sanchez del Rio, Jean Marc Simonnet
Year:
2005
Duration:
52 min
Our age recommendation:
16
Language (audio):
French, English
Country of origin:
France
Shooting Locations:
Indonesia
Availability...
This film can be watched for free at the top.
---