Living Soil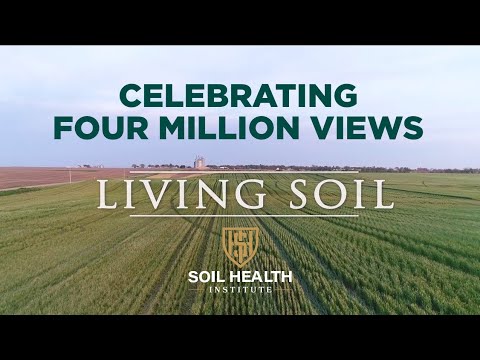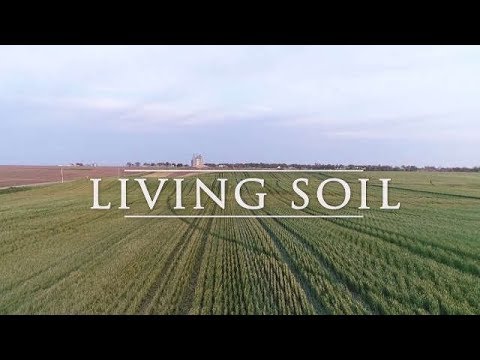 Official film description
"Living Soil" tells the story of farmers, scientists, and policymakers working to incorporate agricultural practices to benefit soil health for years to come.
This documentary takes you on a journey from lush landscapes in Oregon, the sun-baked fields of California, the vast green acres of the Midwest, to the waterfront farming and fishing communities in and around the Chesapeake Bay. Each farmer shares a story as unique as the soil they manage with a shared theme that resonates throughout the film: Our soil is a special resource we should all cherish and strive to protect.
Technical information and screening rights...
Director(s):
Chelsea Wright
Production:
Chelsea Wright, Josh Wright, Wayne Honeycutt, Steven Shafer, Sheldon Jones, Byron Rath, Soil Health Institute
Actors:
Dawn Bentley, Brian Berns, Keith Berns, Bill Buckner, Mimo Davis, Dan DeSutter, Miranda Duschak, James Eskridge, Barry Fisher, Liz Graznak, Steve Groff, Jerry Hatfield, Trey Hill, Larkin Martin, Bianca Moebius-Clune, Jesse Sanchez, Larry Thompson, John Wiebold, Kristen Veum
Year:
2018
Duration:
60 min
Our age recommendation:
16
Language (audio):
English
Language (subtitles):
English
Country of origin:
United States
Shooting Locations:
United States
Screening rights:
Soil Health Institute ()
More information...
Links & documents
Attachements
Availability...
This film can be watched for free at the top.
---