Les moissons de futur
How can we feed the world?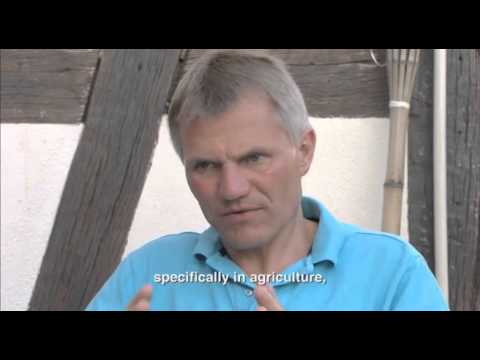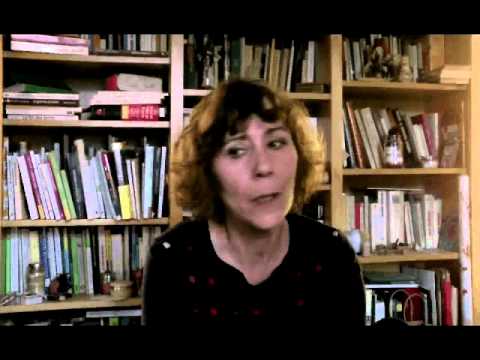 Official film description
How can we feed the world? Ecologically and with cultivation methods that preserve land quality.
The rapid population growth calls for a paradigm shift to agro-ecological solutions to avoid false developments such as exhausted soil and water sources, the loss of biodiversity and the migration of millions of impoverished farmers to urban slums.
In her research over four continents, Marie-Monique Robin ("The World According to Monsanto") questions agronomists, economists and representatives of international aid organization and outlines urgently needed solution models for one of the central questions of the future.
Notes on the film
There are already several films in regard to the food security - "Les moissons du futur" is the first one that really tries to prove that a supply of the entire earth population with organically produced food is realistic - even 2050 with 9 billion people. A highly relevant film!
Rating from our film jury
"Les moissons du futur" is a pleasantly undisturbed, fluid and interesting film.
The film describes by the means of numerous interviews and positive examples from various parts of the world diverse perspective and ultimately also creates a connection to our own lifeworld. "Les moissons du futur" is rather solution-oriented than problem-based and therefore requires a corresponding background knowledge.
Facts and connections are very well researched and are based on serious scientific knowledge. However, the film presents the results somewhat too well portrayed and has consequently a one-sided view. Possibly the film might therefore not be appropriate to convince a very critical audience.
"Les moissons du futur" is emotionally touching and inspiring. By emphasizing the global perspective, the film also creates access to a collective consciousness.
In terms of film technology "Les moissons du futur" is well done: logically structured, pleasant camera work, aesthetic pictures with good link to the content and beautiful music. Only the dramaturgy is very even.
Technical information and screening rights...
Director(s):
Marie-Monique Robin
Production:
ARTE, arte, Arte
Actors:
David Pimentel, Catherine Ganzleben
Year:
2012
Duration:
90 min
Our age recommendation:
16
Language (audio):
German, French
Language (subtitles):
English
Country of origin:
France
Shooting Locations:
Germany, France, Japan, Mexico, United States, Belgium, Malawi, Senegal
Screening rights:
Gabriele Purr, Arte G.E.I.E ()
More information...
Links & documents
Attachements
Availability...
Buy DVD
This film can be watched for free at the top.
Further reviews
This film deals with extremely important and explosive topic. Some examples are very interesting and noteworthy. Unfortunately, many of the facts are incorrect or incompletely represented. The film does not critique the extensive systems which are to be taken seriously, and no differentiation between profit potentials and different social and legal frameworks is made. It is incomprehensible as to why only arable farming (1.5 billion hectares) and not larger grasslands (of more than 3 billion hectares) are treated as the world's agricultural space. Notwithstanding, the effects of climate change and labour demand for production remain unaffected. The film, therefore, does not live up to its own claim against the commonly conjured world-system view. A frequent fact in the system comparison debate. A holistic approach is proclaimed and then, in the representation and analysis, only a consideration of unrelated individual aspects is touched upon. – Pflanzenbau on Tour
Rating
Overall rating
Contents
Entertainment value
Scientific & journalistic quality
Transfer of a momentum
Picture, music, craftsmanship
---