Bittere Ernte
Bauern weltweit in Not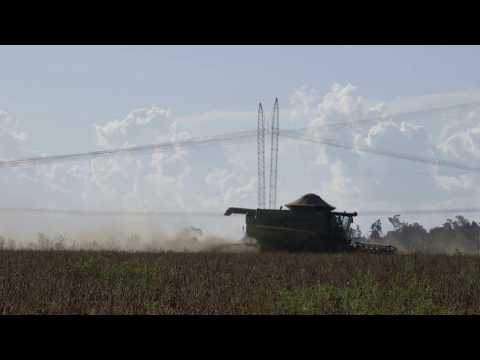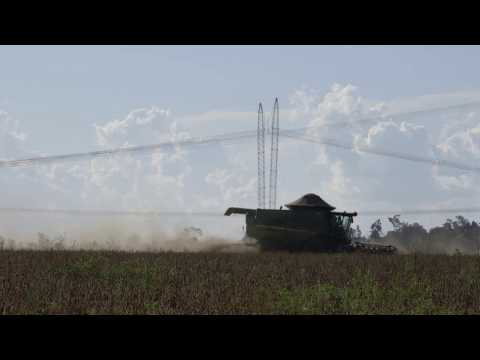 Official film description
"Bittere Ernte" focuses on a humanitarian catastrophe that affects around half of the world's population, but hardly penetrates our consciousness: the situation of farmers who produce food but usually do not have enough themselves to feed themselves or - as is often the case here - fall into a debt trap that threatens their very existence.
The film investigates the causes of this misery and points out connections that point to our economic system, but also to Switzerland as the seat of important agrochemical companies and the hub of the food trade.
Notes on the film
"Bittere Ernte" is a very well made documentary film that skillfully combines the agricultural crisis with the global hunger crisis and identifies and uncovers the reasons and backgrounds. The film focuses on the human level and on the tragedies associated with the loss of traditional agriculture. The editorial team highly recommends this film.
Rating from our film jury
With 4.7 stars out of a maximum of 6, "Bittere Ernte" made a positive impression on our film jury. The documentary shows in an impressive way the impact of humans on their environment and basis of life. It sheds light on global connections and is highly relevant and topical. The journalistic performance as well as the professional style of the film convinced our jury throughout. The jury found fault with the fact that the film failed to develop solutions and thus left the viewer somewhat perplexed.
Those who expect positive visions for the future from "Bittere Ernte" will be disappointed. If, on the other hand, you want to see an exciting and cinematically excellent documentary that focuses more on the analysis of the problem than on solutions, you should definitely give "Bittere Ernte" a chance.
Technical information and screening rights...
Director(s):
Mathieu Roy
Script:
Mathieu Roy, Benoit Aquin
Production:
Gabriela Bussmann, Lucie Tremblay, Colette Loumède, Vadim Jendreyko
Actors:
Mamadou Cissokho, Keith Rockwell, Vijay Jawandhia, Palagummi Sainath, Utsa Patnaik, Juan Gonzales-Valero, Jaideep Hardikar, Claude Jaccoud, Paul Ecoffey, Roland Boson, Marcel Mazoyer
Year:
2017
Duration:
78 min
Picture format:
16:9
Our age recommendation:
16
Language (audio):
French, English
Language (subtitles):
German, French, English
Country of origin:
France
Shooting Locations:
Switzerland, Canada, India
Screening rights:
Vinca Film ()
More information...
Links & documents
Attachements
Further reviews
Where globalization knows no rules, the small and the weak are wiped out by the great and the powerful: a humanitarian catastrophe that has received little media attention, the causes of which are very clearly explained in this many-voiced documentary film. – Züritipp
"Bittere Ernte" gives a face to the many farmers in need - and makes them think. – Oliver Loga, Tierwelt
"Bittere Ernte" consists of eye-opening information and wonderful visualization of the topic, so that fundamental discussions can be stimulated. – Farina Uno, Boboville
A documentary essay with the intensity of a thriller. – Cineuropa
An important film that focuses on a worldwide problem and shows its dramatic dimensions. – Cineman
Rating
Overall rating
Contents
Entertainment value
Scientific & journalistic quality
Transfer of a momentum
Picture, music, craftsmanship
---