King Corn
You are what you eat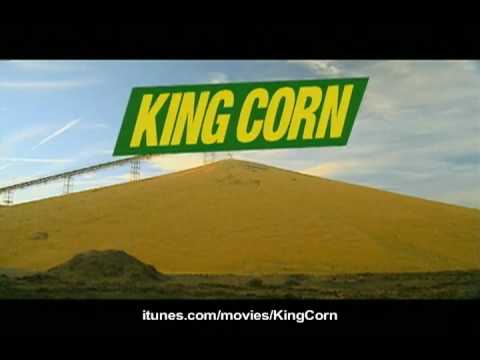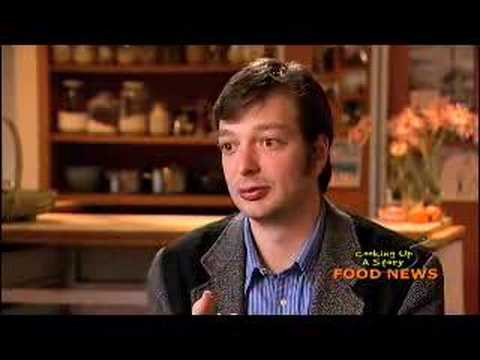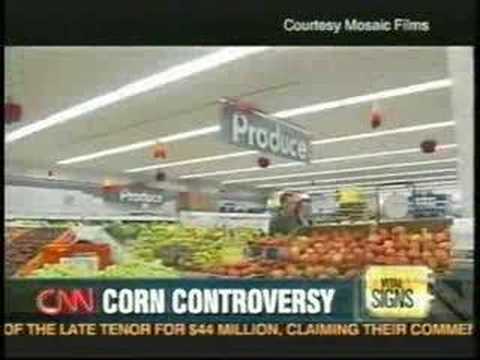 Official film description
"King Corn" is a feature documentary about two friends, one acre of corn, and the subsidized crop that drives our fast-food nation.
In the film, Ian Cheney and Curt Ellis, best friends from college on the east coast, move to the heartland to learn where their food comes from. With the help of friendly neighbors, genetically modified seeds, and powerful herbicides, they plant and grow a bumper crop of America's most-productive, most-subsidized grain on one acre of Iowa soil. But when they try to follow their pile of corn into the food system, what they find raises troubling questions about how we eat—and how we farm.
Further reviews
Enormously entertaining. – Boston Globe
Required viewing. – Washington Post
Technical information and screening rights...
Director(s):
Aaron Wolf
Script:
Ian Cheney, Curtis Ellis, Aaron Woolf, Jeffrey K. Miller
Production:
Mosaic Films
Music:
Simon Beins, Johnny Dydo, Sam Grossman
Year:
2009
Duration:
88 min
Picture format:
16:9
Language (audio):
English
Country of origin:
United States
Shooting Locations:
United States
Our age recommendation:
14
Screening rights:
Bullfrog Films ()
More information...
Links & documents
Attachements
Availability...
---