To The Journey's End
The Life Cycle of the Atlantic Salmon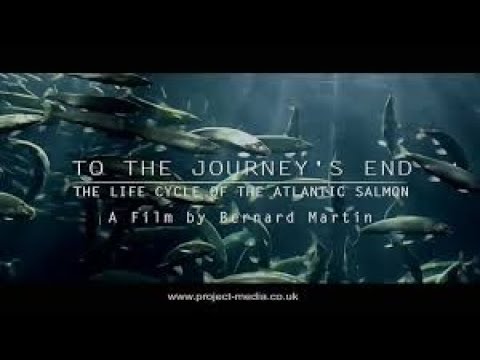 Official film description
"To The Journey's End" documents the desperate voyage of the Atlantic salmon from ocean to river and back again, driven by the desire to reproduce.
The film opens on the rugged North East coastline. It's spring and tens of thousands of seabirds have come ashore to breed. Out at sea, another great migration is also taking place - Atlantic salmon are travelling the long distance back home to breed in their native rivers in the North East of Scotland.
Technical information and screening rights...
Director(s):
Bernard Martin
Script:
Bernard Martin, Bill Kirton
Production:
Bernard Martin
Music:
Nick Scott
Actors:
Bernard Martin
Year:
2017
Duration:
31 min
Our age recommendation:
12
Language (audio):
English
Country of origin:
United Kingdom
Shooting Locations:
United Kingdom
Screening rights:
Project Media UK ()
Availability...
This film can be watched for free at the top.
---