Journey To The Sea Of Cortez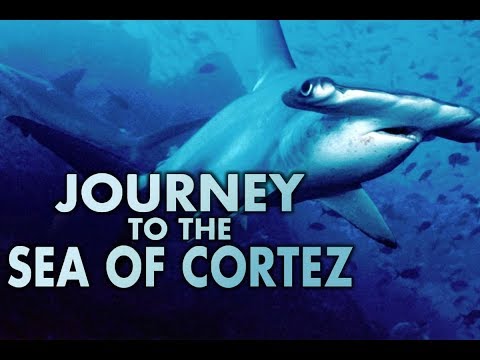 Official film description
In March 1940, author John Steinbeck and marine biologist Ed Ricketts sailed to the Sea of Cortez.
They sought an understanding of mankind's relationship to the natural world, because they foresaw our rising impact on the oceans, and the devastating impact that over fishing would have on this rich sea.
Can the story of their journey inspire new efforts to preserve the Sea of Cortez?
Technical information and screening rights...
Director(s):
Thomas Lucas
Script:
Thomas Lucas
Production:
Thomas Lucas
Music:
Kevin MacLeod, Tryad, Manolo Camp, Ambient Collective, Zero Project
Actors:
Dick Rodstein, Ed Ricketts, John Steinbeck
Year:
2012
Duration:
52 min
Our age recommendation:
16
Language (audio):
English
Country of origin:
Mexico
Shooting Locations:
Mexico
Screening rights:
Baja Productions ()
Availability...
This film can be watched for free at the top.
---